This article looks at the salaries of rugby players at Montpellier in the French Top 14.
It's true that individual salaries are private contracts and the details are seldom made public by the club.
However, several companies associated with players publish annual statistics and other details. We can make reasonble estimates on averages and salary ranges within Montpellier.
We can also identify the highest earners at the club.
How Do Montpellier Rugby Players Get Paid?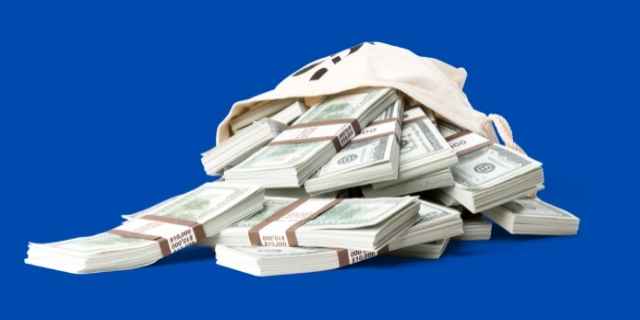 Before we look at the figures, let's review how the players get paid. It's not just through club wages.
Their entire salary can be made up of several income streams:
Monthly salary from the club
Win bonuses
Endorsements, brand deals, and image licensing
Match fees when selected for international teams
Montpellier foots the bill for the monthly salary and match bonuses.
The club can give players up to 10% of their salaries in total bonuses without the amounts being counted toward the French salary cap (more on this later).
Endorsements and brand deals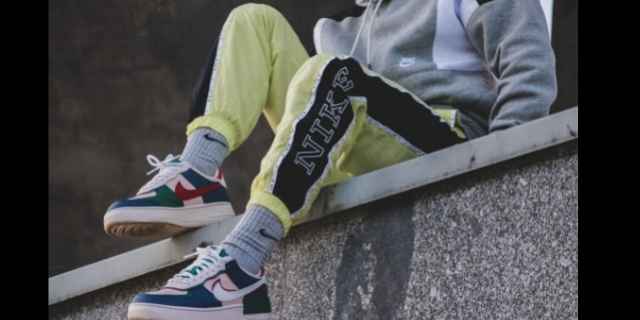 Endorsements and brand deals from external companies can be worth very different amounts across players. So I won't go into these in detail.
Image rights may be paid by companies who want to use player photos in their advertising. This varies from huge brands (e.g. sporting gear or aftershave) to local retail stores.
If you visit a local town in the region surrounding the club, you may see the images of lesser-known players promoting local businesses. These players may have grown up in the nearest village.
How Have Covid Restrictions Impacted Salaries?
The 2020/21 season was shortened for all French rugby competitions due to Covid restrictions. Match attendances were also reduced.
TV revenue took a dive due to the shorter season. The drop in gate receipts also hit club income.
The French clubs are in discussion with players about the impact of a lower salary cap.
This article uses the averages and reported salaries of more normal times. You can mentally reduce the figures in the immediate aftermath of the pandemic.
What Is The Average Salary Of A Montpellier Rugby Player?
The average salary for Montpellier rugby players is about €240K per annum for senior players. Star players earn significantly more.
Academy players on junior contracts earn about €16K. Their first senior contract jumps to €60K. This will double within the next few years of their career.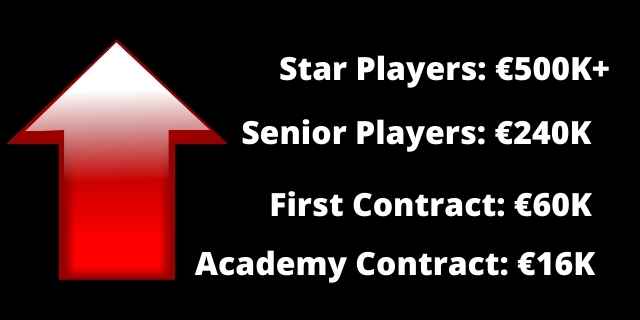 Academy players in their first year must also attend educational courses. This will include the French language if they are from overseas.
These are average salaries but some senior players are on significantly higher amounts. You'll see this in the next section.
However, clubs must keep their budget within the agreed salary cap for the competition.
Who Are The Highest Paid Montpellier Rugby Players?
Montpellier's highest-paid player in recent years is Handre Pollard. His contract is reputed to be about about €1,180K per year.
In fact, Pollard is considered to be the first player to break the million barrier in rugby. He is over a million even when converted to sterling.
The South African fly-half has since been joined in the Top 14 by a few more millionaires at other clubs. You can read about them in our general article on how much rugby players are paid in France.
There are no other players at Montpellier that are close to Pollard's salary. But Montpellier value Guilhem Guirardo, the former French captain, very highly.
He is reputedly on about about half of Pollard's salary i.e. about €588K per annum.
Other players in the higher salary range
We've given you the average. But there will be players at the top and bottom of a range of different salaries.
Esportif publishes statistics for which positions earn the most in the Top 14. These are the rankings ordered from high to low:
fly-half
tighthead prop
outside centre
number eight
outside centre
locks
fullback
wingers
scrumhalf
openside flanker
hooker
blindside flanker
loosehead prop
Guirardo is a hooker but he bucks the trend of the position earning less than the average.
Tighthead props are highly valued across the Top 14.
Montpellier's Mohamed Haouas is still in the early part of his career. But his recent French caps should give him a strong hand in his next salary negotiations.
Top 14 Salary Cap
Clubs in the Top 14 are not allowed to exceed an agreed cap on the total salaries for their squad.
Montpellier usually has several players in the French national squad. The club gets an extra €200K added to their cap for each player.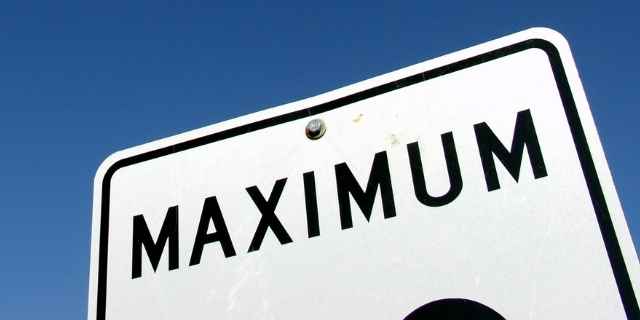 The junior contracts of academy players aren't counted in the cap.
How Does The Club Afford High Salaries?
You may be wondering if the gate receipts are enough to cover these types of salaries. The answer is that they're not.
Montpellier is owned by billionaire Mohed Altrad. This helps the club meet big salary bills!