Mike Brown came through the Harlequins academy and played his first professional rugby match in 2005 when he was twenty years old.
He played in 351 matches for Harlequins and has 72 caps for England. He is widely considered to be one of the best defensive fullbacks in the game during his fifteen years at Quins.
His competitive and combative nature on the field gave him the nickname of "Mr Angry". But there's more to Mike Brown than that! Here's an overview of his playing career.
Mike Brown At Harlequins
Mike Brown played his first match for a Harlequins senior team in 2005 when he was in their academy. This was the year that Harlequins had been relegated from the top division.
When the club bounced back up to the Premiership the following season, Brown quickly became the starting full back. He was still on an academy contract and was only 21.
Brown was a key player in Quins' run to their Premiership title in 2012. He was a rock in defense, solid under the high ball, and showed a new turn of speed in attack.
Up until 2012, Brown was known as a safe pair of hands without the flair of Ben Foden, his rival for the England team. He had a choppy running style with a hunched stance that looked a bit slow.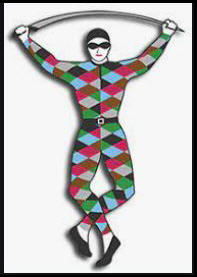 The Brown renaissance
But Brown was ambitious and always willing to learn. He consulted with renowned sprint specialist Margot Wells to improve his speed.
His coach was also a big influence. After the Bloodgate events of 2009 led to coach Dean Richard's departure, Conor O'Shea came in as the new coach.
O'Shea's playing career was as a stylish attacking fullback with London Irish and for Ireland. Brown credits O'Shea for helping his general full-back play.
Brown noted drily in 2012 that few people had noticed the changes in his game.
Everyone thinks I'm a boring full-back who doesn't do anything.

The Guardian, 2012
Mike Brown And England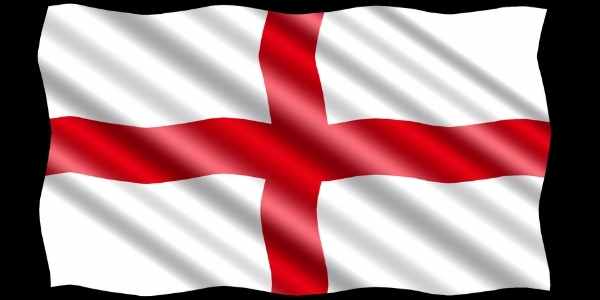 However, the England coaches were taking note and brought him back into the international squad after a few years of absence.
He swapped in and out with Ben Foden in the 2012 six nations championship. He played on the wing in 2013, with Alex Goode taking the fullback spot.
But in 2014, he was given a run at fullback for England. The general public voted him as the six nations player of the championship.
Brown was a staple at fullback for England for several years afterward.
Mr Angry
Mike Brown's nickname was "Mr Angry". He got into a lot of scuffles on the field with opposition players, and always seemed up for a bit of aggro.
He recognized this himself! "I'm probably a bit of a niggly person on the field."
However, he had a good disciplinary record throughout his career. His nickname was mostly to do with his strong competitive streak.
Unfortunately, the nickname caught up with him at the end of his career at Harlequins. In 2021, the club was four matches away from winning the title for a second time.
In a moment of madness, Brown stamped on the head of a Wasps player and was issued with a red card. The citing panel gave him a six-week ban, which made him miss the rest of Quins' season.
Marriage help from a prop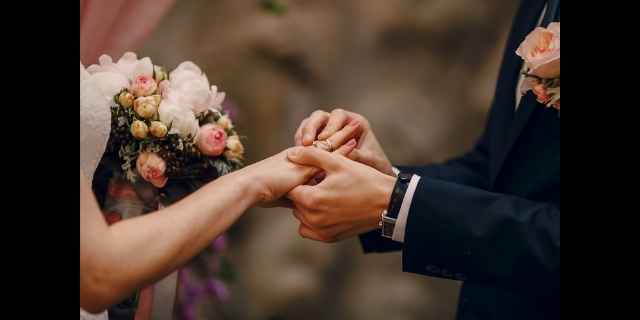 Brown dated and eventually married the daughter of renowned England footballer, Tony Woodcock. The Nottingham Forest striker also played for Arsenal and had a stint in the Bundesliga.
When Woodcock decided to check up on the guy who was dating his daughter, he talked to an old rugby pal. This was none other than Jason Leonard, the Harlequins and England prop.
"I think he [Woodcock] got a good report back", Brown wrily remarked
Departing Harlequins
Brown was surprised and upset when Harlequins told him in 2020 that they would not be renewing his contract.
By this point, he was a legend of the club. They'd even renamed one of the bars in The Stoop in his honour. That's something else he has in common with Jason Leonard!
In later interviews, Brown said he was very disappointed with how the Harlequins director of rugby (Paul Gustard at the time) had handled the meeting.
Brown had been asking for weeks about the renewal of his contract. Eventually, he was brought into a room for a meeting that only lasted four minutes. Gustard told him baldly that he didn't have a future with the club.
Harsh treatment
This seems very harsh to me. Many professional clubs will sit down with a player and try to help them with a financial plan for their future.
This would be even more important for a guy like Mike Brown who hadn't bounced from club to club in his career. He'd been with Quins since he joined their academy.
Reaction
Brown says that he walked out to his car without speaking to anyone.
"I just sat in the car and cried."

Wales Online, 2021
This may have been a factor in his uncharacteristic act of stamping, which ended his time with Quins.
Joining Newcastle Falcons – And Dean Richards
Harlequins fans were surprised in late 2021 to see one of their favorite sons pitch up with rivals Newcastle Falcons.
And his former teammates weren't exactly complimentary on social media, although we can take their reactions as obligatory ribbing.
When Brown posted a picture of himself in Newcastle gear, there were some pithy reactions.
This was Danny Care's comment: "Nope, nope, nope, don't like it".
Joe Marler's comment was even pithier (and typical Marler): "looks sh*t".
Reuniting with Big Dean Richards
The former England forward Dean Richards was coach at Harlequins when he gave Mike Brown his debut.
When Richards heard that Brown has been released from Quins, he swooped in with a contract offer.
Richards became director of rugby at Newcastle Falcons in 2012. This was his first job after his departure from Harlequins under a three-year ban from rugby.
There were plenty of people in the sport who believed that Richards shouldn't have been brought back into rugby. The events at Harlequins had inflicted reputational damage on the sport in general. You can read more about Bloodgate here.
But in 2012, Newcastle Falcons were languishing at the bottom of the Premiership and in danger of relegation. Semore Kurdi, the owner of the Falcons, wanted a tough nut to bring some steel into the club.