Here is our collection of inspirational, moving, controversial or hilarious quotes from British and Irish Lions tours since 1997.
Sit back and enjoy the highs and lows of six Lions tours captured in quotes from the rugby players and coaches.
Quotes From The 1997 Lions Tour To South Africa
The most famous Lions quotes are undoubtedly from this tour.
The two great speech makers were Scotsmen Jim Telfer and Ian McGeechan.
Jim Telfer had played for both Scotland and the British and Irish Lions. He went on to coach Scotland to one Grand Slam as head coach and another as assistant to Ian McGeechan.
Both Telfer and McGeechan left an indelible mark on the Lions tradition. We could pick many stirring quotes from both rugby coaches, but we've cut them down to our favorites.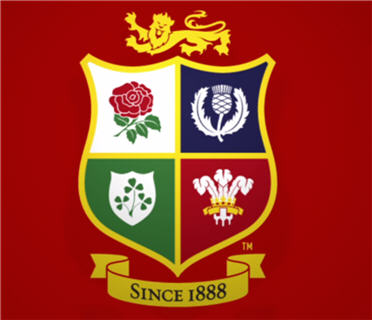 They don't rate us
Telfer riled up his forwards with his assessment of how the Lions were viewed by the host nation.
They don't rate us. They don't respect us.

The only way to be rated is to stick one on them, to get right up in their faces and turn them back.

Jim Telfer, 1997
The quote above is an excerpt from a much longer speech which is now famously known as Telfer's "Everest" speech. I've put a full transcript of the speech at the end of this article.
Honest and dishonest players
Here's a famous excerpt from a speech that Telfer delivered to the squad.
There are two types of rugby players. there are honest ones, and there's the rest.

The honest player gets up in the morning and looks himself in the mirror, and sets his standard. Sets his stall out, and says I'm going to get better. I'm going to get better. I'm going to get better.

He doesn't complain about the food, or the beds, or buses, or the referees. Or all these sorts of things.

These are just peripheral things that weak players have always complained about. The dishonest player.

Jim Telfer, 1997
Special days
The Lions had won their opening test in 1997. A win in the second test would take the series. This simply piled extra pressure on the players' shoulders.
Ian McGeechan addressed the squad before the Durban match.
There are days like this that many rugby players never have, they never experience it. It is special.
Because you'll meet each other in the street in 30 years time and theree will just be a look. And you'll know just how special some days in your life are.
Quotes From The 2001 Lions Tour To Australia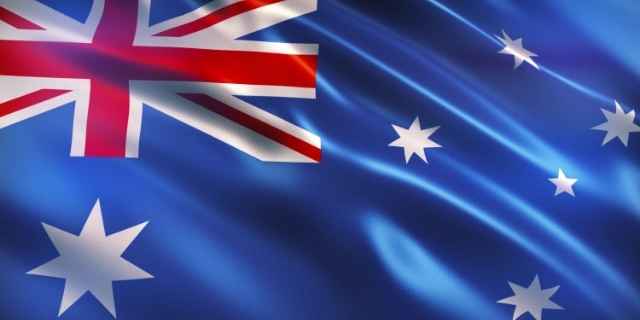 The 2001 tour got off to a fantastic start for the Lions with an opening test win. They went on to lose the next two tests for a disappointing outcome.
They didn't play as well through the series as the talent in the squad should have allowed.
A young Brian O'Driscoll had arrived wide-eyed into a squad of superstars.
"All I want to do is settle in and disguise the fact that I'm just a giddy kid in this company".

Brian O'Driscoll, 2001
Years later, O'Driscoll would reflect on one of his Lions teammates, Jonny Wilkinson.
Nobody I ever met analyses the game like Jonny. He lives it. He dissects it like a surgeon with a scalpel.

Brian O'Driscoll, 2001
Quotes From The 2005 Lions Tour To New Zealand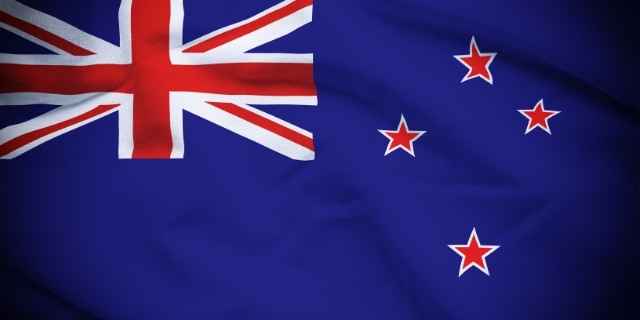 This tour quickly became a shambles but we searched long and far for a bright spot for the Lions.
We found it in a grudging compliment from the Otago captain after one of the provincial matches. This was Craig Newby speaking about the breakdown.
I think they cheated like buggery, and they got away with it so good on them.

Craig Newby, 2005
Ian McGeechan was assistant coach and quickly became nervous about how Clive Woodward was running the show. Lots of mind games and group activities, but it seems that there was very little time for tactics.
I kept asking Clive when we were going to talk rugby when we were going to sit down to say: 'This is how we are going to beat the All Blacks.'

Ian McGeechan, 2005
What kind of group activities, I hear you ask?
Coloring In
PR supremo Alistair Campbell was part of the Lions backroom staff.
The political expert didn't have an ounce of rugby in his background. Nobody (except for Clive Woodward) could figure out what he could contribute.
It seems that his contribution started by joining in with a team-building exercise that involved coloring in a mural on a wall.
This is what Alistair Campbell wrote later about this inspirational exercise:
When the whole thing was done, we had painted a giant mural with the logo and a sense of what we wanted the tour to be. It was actually pretty breathtaking.

Alistair Campbell, 2005
Irish lock Donncha O'Callaghan was less impressed.
It did nothing for me. I had to draw a rhino in my corner of the canvas and I stuck a cigarette in his mouth.

Donncha O'Callaghan, 2005
Still makes me laugh after all these years!
We're all on the same team, lads
The lions play mid-week and Saturday games and coaches have traditionally sought to avoid a split in the squad. But not Clive Woodward.
Days before the first test, the mid-week team was surprised to find that they weren't allowed into the video analysis room. Here's O'Callagahan again.
What did they think we were going to do? Sell our secrets to the All Blacks?

There was an element of paranoia about the place that was uncomfortable.

Donncha O'Callaghan, 2005
Quotes From The 2009 Lions Tour To South Africa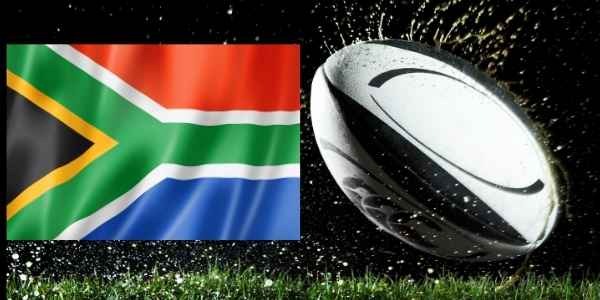 The Lions lost the tour two games to one. The second test is regarded as a classic. There was high skill on show on both sides but the match was also remarkably brutal at times.
Jamie Heaslip was number eight for the Lions at the time. This is how he recollects it:
That second test is probably the most brutal and toughest game of rugby I've ever played. It was like a triage center in our dressing room.

I'd never seen anything like this. Five of our team ended up in hospital for treatment.

Jamie Heaslip, 2009
I remember watching the match torn between being thrilled by the spectacle but also thinking that there were too many injuries coming out of these big rugby matches.
Surely the laws had to be adjusted? Yes, they eventually would be.
Quotes From The 2013 Lions Tour To Australia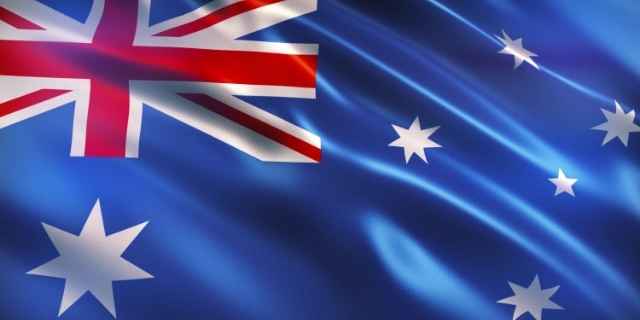 Paul O'Connell captained the Lions until his untimely injury.
O'Connell was always a tough competitor and he had no time for superstars who didn't put in the hard work for the team.
Here's a quote from one of his team talks in the dressing room.
Let's be the best at everything that requires no talent. chasing back, supporting teammates, projecting positivity.

Paul O'Connell, 2013
Quotes From The 2017 Lions Tour To New Zealand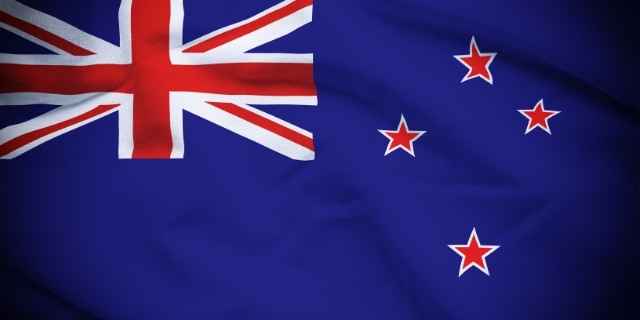 The Lions drew the series with the All Blacks and both our quotes from Steve Hansen, the New Zealand coach.
In the first test, Welshman Liam Williams launched a counter-attack from well inside his twenty-two. His backs caught up in support with a final offload to flanker Sean O'Brien. Here's a video clip to savor.
And here is Hansen's verdict.
The first try they scored should go down as one of the best tries scored in Test rugby.
The first match was a loss for the Lions and the second match was a draw. By winning the third test, the overall result was a draw.
Hansen wasn't exactly celebrating!
It's come down to the wire and we've ended up with one hand on the trophy each, which is a bit like kissing your sister.
Quotes From The 2021 Lions Tour To South Africa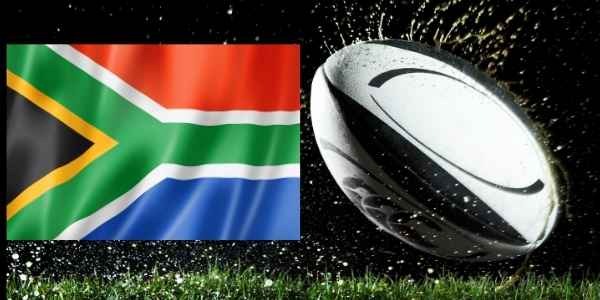 I'm going to skip this tour.
The alternative is to pull excerpts from the one-hour rant by South African coach Rassie Erasmus about refereeing calls.
Life is too short!
More Quotes From The Rugby World
The Lions are made up of four nations. Check out our other articles:
Jim Telfer's Everest Speech In Full
Here is our full transcript of Jim Telfer's speech to the forwards before the first test in the 1997 tour ot South Africa.
We've made one slight change to what he said. Telfer didn't actually say "effing". But this is a family-friendy website!
The easy bit has passed. Selection for the Test team is the easy bit. You have an awesome responsibility on the eight individual forwards' shoulders. Awesome responsibility.

This is your effing Everest, boys.

Very few ever get a chance in rugby terms to get to the top of Everest. You have the chance today.

Being picked is the easy bit. To win for the Lions in a Test match is the ultimate. But you'll not do it unless you put your bodies on the line. Every one jack of you for 80 minutes.

Defeat doesn't worry me. I've had it often and so have you. It's performance that matters. If you put in the performance, you'll get what you deserve. No luck attached to it. If you don't put it in, then we're second-raters.

They don't respect you. They don't rate you. The only way to be rated is to stick one on them, to get right up in their faces and turn them back, knock them back.

Outdo what they do. Out-jump them, out-scrum them, out-ruck them, out-drive them, out-tackle them, until they're effing sick of you.

Remember the pledges you made. Remember how you depend on each other at every phase, teams within teams, scrums, lineouts, ruck ball, tackles.

They are better than you've played against so far. They are better individually or they wouldn't be there. So it's an awesome task you have and it will only be done if everybody commits themself now.

You are privileged. You are the chosen few. Many are considered but few are chosen. They don't think eff all of us. Nothing. We're here just to make up the effing numbers.

No one's going to do it for you. You have to find your own solace, your own drive, your ambition, your own inner strength.

Because the moment's arrived for the greatest game of your effing life.

Jim Telfer's speech to the forwards, 2007 Lions Tour