This article looks at the salaries of Leicester Tigers rugby players in the English Premiership.
Individual salaries are private contracts and the exact figures are rarely made public by the club. However, details are sometimes leaked by reputable sources.
Also, several companies that represent players have published Premiership salary ranges based on position. Se we have a good idea of the salaries for players at Leicester Tigers.
How Do Leicester Tigers Players Get Paid?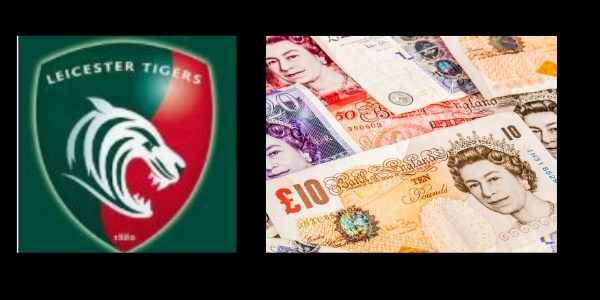 Let's break down how Leicester Tigers players are paid.
The full salary is made up of several income streams:
Monthly wage from Leicester Tigers
Club bonuses for wins
Image rights
Brand deals, endorsements, and sponsorships
Playing international test rugby (if selected)
Playing for the British & Irish Lions (every four years if selected)
Leicester Tigers pay the monthly wages and win bonuses. Players or their agents can negotiate brand deals and endorsements from external companies.
This article is mostly about salaries paid by the club and by England.
How Have Covid Restrictions Impacted Salaries?
The 2020/21 Premiership season was curtailed due to Covid restrictions.
With attendances restricted, club income from gate receipts was severely impacted. And as the season was cut short, the TV money was also down.
Players at Leicester Tigers agreed to take a 25% pay cut across the board.
The club then negotiated with the highest-paid players to take further pay cuts. Some refused the lower offers and departed the club.
This article uses the averages and reported salaries of more normal times.
What Is The Average Salary Of A Leicester Tigers Player?
The average salary for Leicester Tigers players is about £120K for senior players.
Young Leicester players in their first year on a full Tigers contract earn about £40K. This will double within the next few years.
Academy players earn between £15-25K depending on their academy year.
These are average salaries but the star players are on significantly higher amounts, as I show in the next section.
However, clubs must keep their whole budget underneath the agreed salary cap for the league.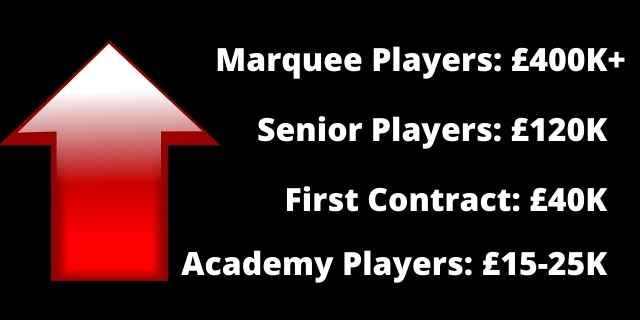 Who Are The Highest Paid Leicester Tigers Players?
While the average salary for players is £120K, the range for middle-ranking players is from £70K to £140K.
The marquee players can earn over £400K. But who are the marquee players?
Marquee players
Leicester Tigers' highest-paid player in recent years has been fly half George Ford. His Tigers contract was reputed to be £660,000 per year.
However, Ford will leave the club at the end of the 2021/22 season. This frees up some budget for the club to bring in another marquee player.
Loosehead prop Ellis Genge signed a new Tigers contract in 2019, which was reported to be about £400,000.
The barnstorming Fijian winger Nemani Nadolo joined Leicester Tigers in 2020. The New Zealand press reported that his salary was about $500K in New Zealand dollars. That's about £250K in sterling.
You may be expecting to see Ben Youngs here. But scrumhalves tend not to be the highest-paid players in the Premiership.
Other players in the top salary range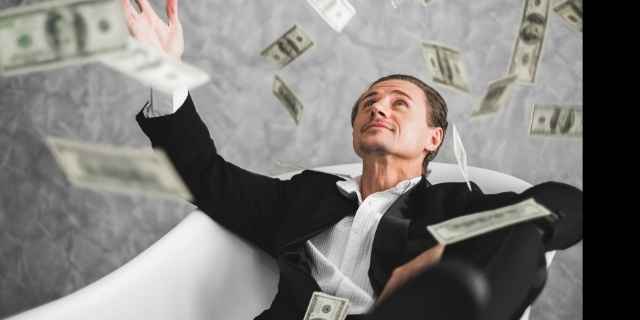 Given that the salary range for senior players is from £70K to £140K, who is at the top of the range?
Esportif publishes statistics for which positions earn the most in the Premiership. These are the top six:
Fly half
Locks (either 4 or 5)
Outside centre
Tighthead prop
Fullback
We already know that George Ford is the top earner at Tigers in 2020/2021.
But unless the Tigers bring in another top fly half, understudy Freddie Burns should be aiming to negotiate a bump in wages.
The next step in these estimates is to look at which Tigers in these positions are being recognized as top players through England call-ups.
That is good news for lock George Martin and fullback Freddie Steward who are breaking into the England team.
English Premiership Salary Cap
English Premiership clubs are not allowed to exceed an agreed cap on the total salaries for their squad.
Clubs can get extra credits for players that they bring through from their academy to a full professional contract. Tigers have a strong academy tradition.
Tigers also get credits for players who are capped by England.
These kinds of credits let clubs pay much higher sums than the average to their marquee players.
How Much Do Leicester Tigers Players Get For Playing For England?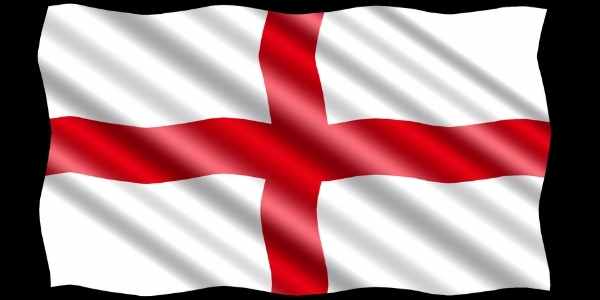 In normal circumstances, players get match fees of about £23K when they are in the 23-man squad selected for a match.
All England players agreed to a cut in fees during the COVID period of 2021.
If you want a more detailed review, read our article on how much England rugby players earn for playing for their country. It includes detailed comparisons to salaries in other countries.
What about selection for the British And Irish Lions?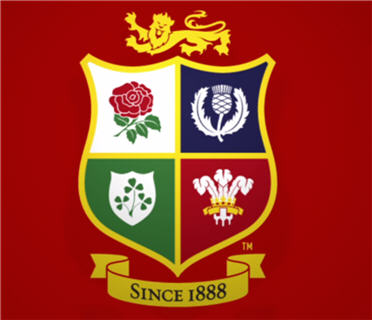 The tour that comes around every four years can be a nice top-up to the usual salary.
The most recent tour was to South Africa. It was delayed for a year but took place in the summer of 2021.
When Ben Youngs opted out of selection, this left the Tigers with no player in the Lions squad. But how much could a player like Ellis Genge have earned if he'd toured?
Lions squad players earned £75,000 for the tour
If they had won the 2021 series, they would have received an extra £10K as a win bonus. Unfortunately, the Lions management didn't have to pay out that bonus!
How Does Leicester Tigers Afford High Salaries?
You may be wondering if the gate receipts are enough to cover these types of salaries. The answer is that they're not.
Tigers are a PlC (publicly listed company), but two wealthy businessmen have the majority shareholding. It's known that they gave the club a loan in 2021 to meet a shortfall in finances.
You can read more in our article on who owns Leicester Tigers.
Want To Know More About The Club?
Why do Tigers jerseys have letters instead of numbers? Why are they called Tigers?
Read all about it in our article on Leicester Tigers and its history.
Take Our Rugby Quiz!
Think you know your rugby?

Let's see if you can match the quote to the player or coach!
Here are seven quotes. How well will you do?