You may be surprised at the relatively low salaries earned by Irish sevens rugby players currently.
They don't come anywhere near the contracts earned by the professional fifteens players.
This article takes a close look at Ireland sevens contracts. Although individual salaries are private, there has been more scrutiny in recent years as the IRFU started a professional sevens program.
How Do Professional Sevens Players Get Paid In England?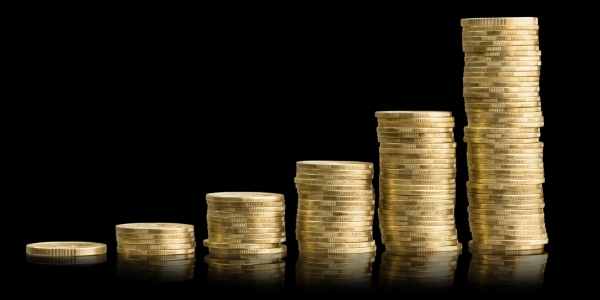 Before we look at the numbers, we should break down how professional sevens rugby players get paid in Ireland.
A player's entire salary can be made up of several income streams:
Base salary from the IRFU contract
Bonuses for tournament appearances (about 14 per year)
Appearances for professional fifteens teams (e.g. one of the four provinces)
Private endorsements and sponsorships
Unlike some other countries, the IRFU doesn't have salary ranges based on experience. All the players are on the same base salary.
Tournament bonuses
Sevens tournaments are usually two-day events held at specific weekends during the annual calendar. A small number of tournaments are three-day events.
Players are paid for appearing at each international tournament through that year. That includes:
Ten tournaments that are part of the World Series
Annual Rugby World Cup Sevens tournament
Occasional invitational tournaments
Players aren't paid the appearance bonus if they are not selected to travel. This may be due to injury or because their form has not warranted selection.
Separate contracts with fifteens clubs (only a few)
Most sevens players have come from an academy program with a professional Irish province i.e. Leinster, Munster, Ulster, or Connacht.
A few players have been brought in from overseas academies (mostly English Premiership clubs).
Some players may get to play fifteens matches for their province or club. This mostly happens if there's been a lot of injuries to the regular back three players (wingers and fullbacks).
The sevens player will get compensation in the form of appearance fees.
However, the sevens program takes priority for contracted players. The IRFU monitors "dual" players to ensure that their training and conditioning peaks for the sevens calendar.
Private endorsements and sponsorship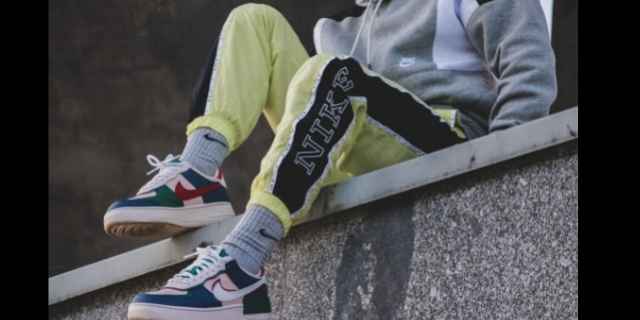 We're not talking here about the kind of endorsements that Jonny Sexton or Peter O'Mahony can get! You won't see a sevens player in a high-profile advert for a supermarket chain!
Well, not just yet!
However, some of the new sevens stars can pick up sponsorship from local companies. This may amount to funding for extra boots or meals throughout the season.
Jordan Conroy's try-scoring exploits got him onto Ireland's Dancing With The Stars (a televised dancing competition, if you're not familiar with it!).
How Much Do Irish Sevens Players Earn?
Irish sevens rugby players are on IRFU contracts with a base salary of just under €20,000 per year.
Sevens players also earn about €500 in tournament fees, which can add up to €6K per year to their earnings.
Players are paid appearance fees if they also play professional fifteens matches.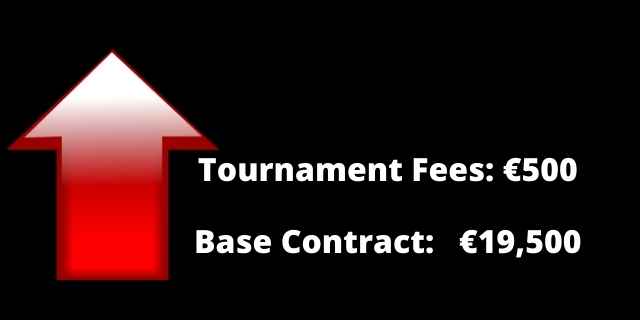 Additional expenses
Sevens tournaments are played at a single venue on specific weekends.
All Ireland players get their travel, meals, and accommodation paid while attending tournaments.
Travel and meals are also provided to training camps and sessions that precede tournaments.
Do all tournament players have an IRFU sevens contract?
It's rare for a young player to go straight from school into a sevens contract.
Instead, the squad is drawn from amateur club players and semi-professional players in a rugby academy at an Irish province or overseas professional club.
Amateur club players don't get paid, so a sevens contract may be the first chance to experience professional rugby life.
Irish academy players are considered part-time and will also be attending a college or university. Their academy contracts are worth from €8-12K.
If an academy player is invited to a sevens tournament, they will get the same appearance fees as the sevens-contracted players.
If they become regular players on the sevens circuit, they will be bumped up to the higher-earning sevens contract.
Are The IRFU Paying Their Sevens Players Too Little?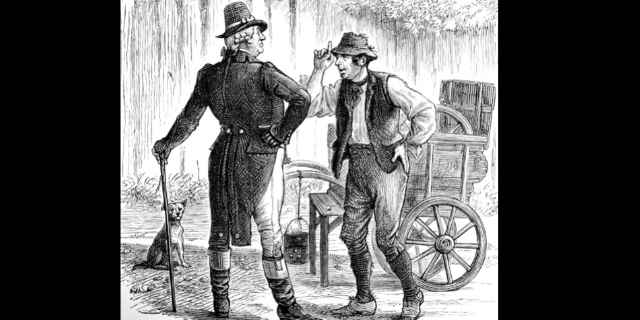 The Irish men's sevens team qualified for the Tokyo Olympics. They reached a World Series tournament final in 2022.
The Irish women's sevens team placed fourth in the same tournament, their best-ever finish.
These athletes are giving their all to represent Ireland. Yet their salaries are about half what a 21-year-old male fifteens player gets on their first contract with a province.
You can get more details in our article on how much professional fifteens players earn in Ireland.
Why is the IRFU lowballing the sevens players?
"Development"
The official reason is that the sevens program is a development program for Irish rugby in general.
Here is a quote from the Director of Irish Rugby back in 2019:
Their [men's sevens players] contracts are the equivalent of a development contract roughly, and we think that's where it equates into the game because it is a development programme for us, and those contracts are the same levels as the women's sevens players.

David Nucifora, quoted by the Irish Times
There is an expectation that some players will develop into fifteens players at the highest level.
Indeed, that has already happened. Hugo Keenan left the sevens circuit to become the first-choice fullback for Leinster and Ireland.
Ulster has several outstanding sevens players who are catching their eye in fifteens for the province.
But although the men's game seems to offer a smooth transition for those who want to jump codes, it's fair to say that the women's game is a mess in this area.
Dual-code female players are yanked out of the high-profile Six Nations fifteens tournament to play in sevens tournaments. This is to the detriment of both squads.
Perhaps, the key to improving the fortunes of the sevens players will be the Olympics.
If either team can get within a sniff of an Olympic medal, the Irish sporting public will expect the athletes to be fairly compensated.