This article looks at the salaries of rugby players with the Hurricanes in New Zealand.
It's true that individual salaries are private contracts. However, the general salary ranges for Super Rugby are made public by New Zealand Rugby.
In addition, details often trickle out about the star players at the franchise. We take a close look at Ardie Savea, his brother Julian, and the seemingly ageless hooker Dane Coles.
How Do Hurricanes Players Get Paid?
Before we get into average and top salaries, let's take a look at how the Hurricanes get paid.
New Zealand is different from many other countries where the clubs foot the wage bill for players.
In contrast, New Zealand Rugby (NZR) employs and pays the salaries of their Super Rugby players. NZR then contracts the players to the Hurricanes roster.
There isn't a single wage level for players. NZR negotiates pay rates with each player or their agent.
However, we know the approximate ranges which I'll get into in a later section.
Brand deals and advertising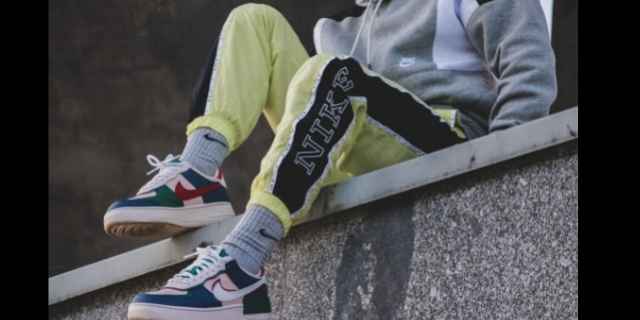 Brand deals and image rights are worth very different amounts across players.
Some work with national brands e.g. the big sports or retail companies.
However, there are other opportunities for lesser-known Hurricanes who haven't made the All Blacks. If you travel through the region, you'll probably see local players in local advertising.
Of course, this isn't going to be for big dollars, but it's very welcome for those players at the lower end of the salary range.
Third-party top-ups
The Wellington franchise is allowed to seek extra funding or individual players from third parties. Every deal must be approved by NZR.
These third parties are usually businesses in the region that want to be associated with star players.
What makes up a Hurricanes player's salary?
Their entire salary can be made up of several income streams. These must all be reported to the NZR to ensure that salary caps aren't being exceeded by franchises.
Monthly wage from New Zealand Rugby
Win bonuses and some expenses from the Hurricanes franchise*
Image rights and endorsements
International tests with the All Blacks
Third-party top-ups (only a few players benefit from these)
(*) Additional payments from the franchise must be kept within the national salary cap that governs the five New Zealand Super Rugby teams.
How Much Do Hurricanes Players Earn?
Players with the Hurricanes earn from NZ$75K to NZ$195K as a base salary.
Hurricanes who are selected for an All Blacks squad can earn an extra $120K per year in assembly fees.
A small number of star players with third-party funding earn up to NZ$970K.
Development players earn about $52K.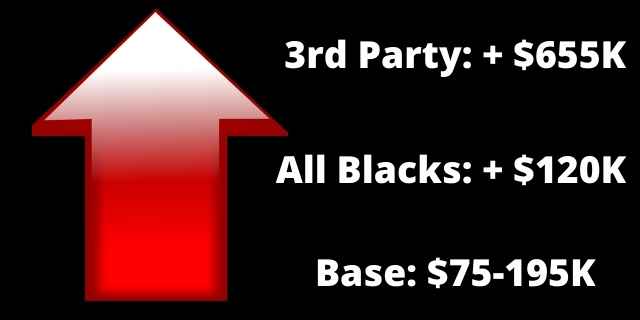 Individual salaries are negotiated with New Zealand Rugby who pays a retainer to players and contracts them to the franchise.
Young players on their first Hurricanes contract will earn at least $75K, which is the bottom of the scale. This will rise over the years.
As players approach the end of their careers, their salaries may drop towards the middle of the range. This can lead to them seeking a move to another franchise, or overseas.
The players at the top end are experienced players who have been involved in at least some All Blacks squads.
Development players
The Hurricanes have several young development players that they are preparing to take the step up to Super Rugby. Their wages of about NZ$52K per season aren't included in the Salary Cap.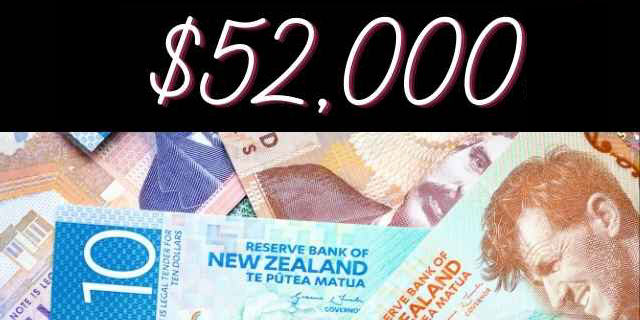 The Hurricanes can also draft in more experienced club players as temporary injury cover. These players are paid a weekly wage of about NZ$1,800 for the duration.
Don't be shocked if you encounter someone in a "real" job who you saw on the Hurricanes bench for a Super Rugby match.
This could be a guy working in sports sales or as a personal trainer. He's probably playing decent club rugby and was drafted by the Hurricanes as injury cover.
Who Are The Highest Paid Hurricanes Players?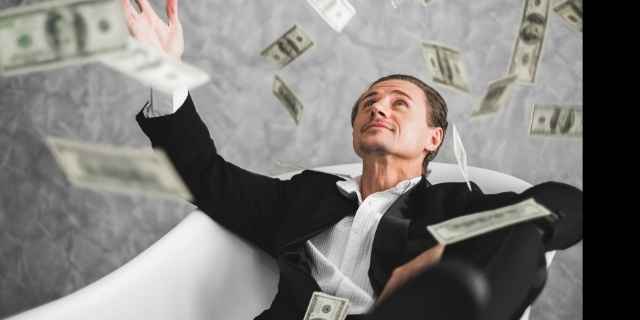 The Hurricanes have several marquee players with years of experience with the All Blacks. These are the players who command the highest salaries.
Let's start with one of the most interesting tales!
Ardie Savea
Unlike several other star players (including his brother Julian), Ardie has not gone abroad for a lucrative contract in Japan.
Another interesting fact about Ardie Savea is that he didn't use an agent to negotiate his most recent contract with New Zealand Rugby.
Savea represented himself in the protracted negotiations after consulting with other New Zealand forwards about their earnings. All Blacks coach Ian Foster also appointed Savea as captain in 2021 when Whitelock and Aaron Smith were absent.
The wily backrow immediately knew that this increased his value during the negotiations! One wonders if the blazers in Wellington were delighted with Foster.
This story gets even better. Ardie Savea didn't reveal the details about his negotiation saga in an interview with a major newspaper. He "interviewed" himself on his Instagram page!
The player didn't actually reveal the precise figures of his deal.
Other sources say that his contract is worth about NZ$970K. That makes him one of the highest earners in New Zealand.
Dane Coles
The hooker's playing career may be approaching the final years, but he still gets around the park faster than many outside backs.
Salary round-ups during 2018/19 put his annual contract at about NZ$746K per year.
Julian Savea
Julian Savea has had a more chequered playing career than his brother.
He was one of the high earners in New Zealand back in 2015 when his four-year contract was reputedly worth about NZ$800K.
Unfortunately, his form dipped significantly and he lost his place as starter with both the All Blacks and the Hurricanes.
Savea was released from his Hurricanes contract to go to French giant Toulon (presumably NZR were mightily relieved). His Toulon contract was reportedly worth NZ$1.6m per year.
Again, his form dipped on the field and his club was unhappy. It's said that he agreed to a significant pay cut.
Julian has since returned to the Hurricanes in 2022. We estimate his contract could be back at the NZ$195K peak that is played to top players who aren't in the All Blacks squad.
How Much Do Hurricanes Earn With The All Blacks?
When a Hurricane is called up to the All Blacks, he gets a weekly fee of NZ $7,500 for the tour or competition.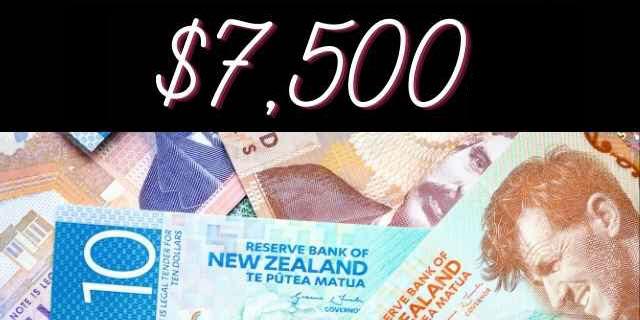 You can get more details in our article on New Zealand rugby salaries. You may be surprised how low the All Blacks compensation is compared to England!
How Do The Hurricanes Compare To Other Super Rugby Franchises?
We'll start with the other New Zealand franchises and then look across at the neighbors.
New Zealand franchises
The average salaries are similar across the New Zealand franchises. However, salaries for the stars can vary widely
You'll find details in these articles:
Australian franchises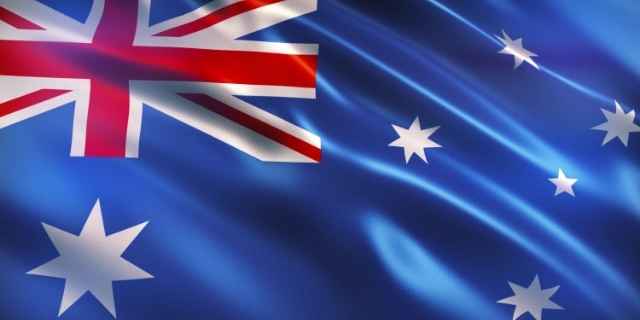 Due to the salary cap in Australia, the average earnings of Australian rugby players tend to be similar.
However, the top earners at each franchise and their packages are very different. Check out these articles for details about stars at the clubs:
How Do The Hurricanes Compare To Other Countries?
The Hurricanes have lost many good players to overseas clubs.
Check out the articles below on salary levels overseas. If you're interested in a particular club, you'll find links in the country overview to detailed club articles.