This article looks at the salaries of professional players in the Top 14 and the Pro D2 (the second professional division).
It's true that individual salaries are private contracts and the figures are seldom published by clubs.
However, our sources include details from player agents and also from the official group that regulates the salary cap.
How Do Professional Rugby Players Get Paid In France?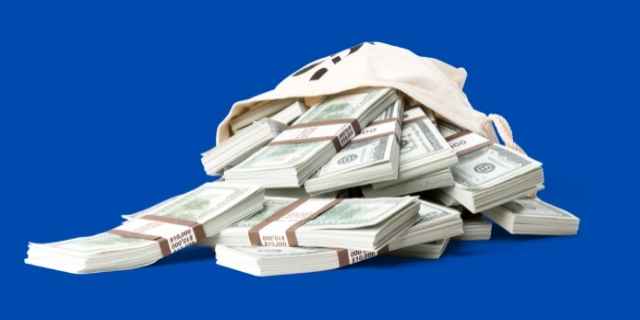 Before we look at average and top sums, we should break down how professional rugby players get paid in France.
Top 14 and Pro D2 clubs
Players are contracted to clubs that are owned independently of the France Rugby Union (FRU). This is the same structure as the independent clubs in England.
Countries like Ireland and New Zealand have a different structure where the clubs are partly or wholly owned by the national rugby union.
There are two professional rugby competitions in France. The Top 14 is the higher league with the best-paid players. The Pro D2 is the next level down, and the pay is significantly lower.
Player income streams
A player's entire salary can be made up of several income streams:
Monthly wage from the club
Bonuses for wins
Image rights, endorsements, and sponsorships
Playing international test rugby
Impact Of The Pandemic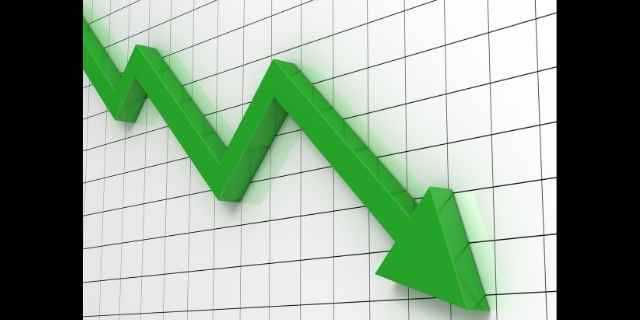 The numbers I'll give you in this article reflect earnings before the Covid pandemic curtailed the rugby season of 2020/21.
The DNACG regulates how much clubs can pay players in France. They have negotiated a drop in pay for the following seasons.
This will be about a drop of 15-20% in salary. You can apply that to the figures in this article to estimate the latest average salaries.
What Is The Average Salary Of A Rugby Player In France?
The average salary of a rugby player in the French Top 14 is about €240K per year. Star players earn significantly more.
Academy players on junior contracts earn about €16K. Their first senior contract jumps to €60K.
Pro D2 is the lower division. The average salary is about €68K.
Academy players must also attend university or educational courses in their first year. Although they can play in Top 14 matches, they are not considered to be full-time professional players.
These are average salaries but some senior players are on significantly higher amounts.
However, clubs must keep their whole budget within the agreed salary cap for the league.
Summary of Top 14 salaries
This infographic summarizes the average salaries in the Top 14.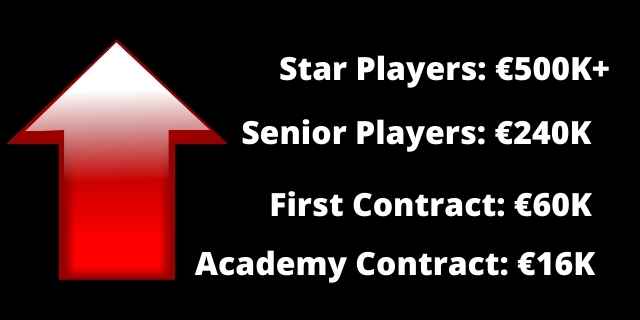 How do French clubs afford high salaries?
You may be wondering if the gate receipts are enough to cover these types of salaries. The answer in most cases is probably not.
Many of the clubs have rich owners who dip into their own reserves.
France Top 14 Salary Cap
French Top 14 clubs are not allowed to exceed an agreed cap on the total salaries for their squad.
The cap had risen to as high as €11.3 million.
The regulator has indicated that it will drop to about €10 million within the next few seasons.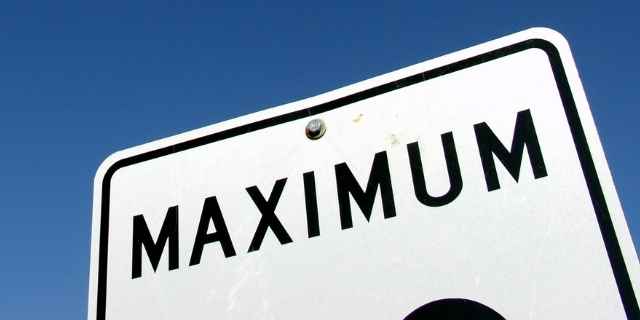 Exclusions from the cap
There are plenty of ways that clubs can get exceptions from the cap.
Academy players (or "espoirs") may be on junior contracts. But those amounts aren't included when calculating the total wage bill for the cap.
French clubs can also add a whopping €200K to their cap for every French international player on their roster.
Many French rugby fans are suspicious about how much their club rivals actually adhere to the rules.
Outspoken millionaire Mourad Boudjellal used to run Toulon. This is what he had to say.
The salary cap is a massive farce where the most virtuous cheat

France 24
Who Are The Highest Paid Rugby Players In France?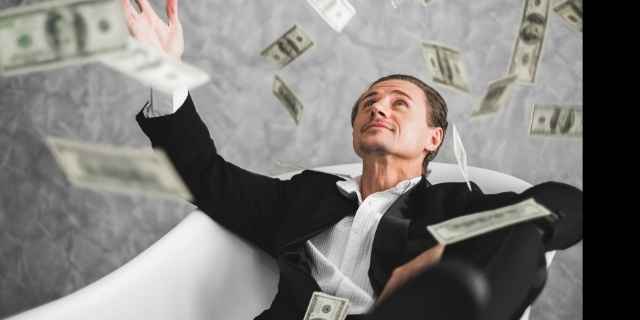 South African outhalf, Handre Pollard, is the highest-paid player in the Top 14. His salary is about €1,180,000 per year (£1 million). He plays for Montpelier.
Pollard isn't the only player to break the 1 million mark in France.
The second of three players is also South African. Giant Springbok lock Eben Etzebeth reportedly earns about €1,060,000 per year at Toulon.
The third player is Scottish outhalf Finn Russell at Racing 92. He is reputed to earn just over €1 million.
Racing 92 also pays big bucks to centre Virimi Vakatawa. His salary is about €920K i.e. just short of a million.
As we've seen with Handre Pollard and Finn Russell, fly-halves are highly valued in the Top 14. Argentinian Nicholas Sanchez earns about €683K at Stade Francais.
The outstanding winger Cheslin Kolbke is another South African player who is doing well in France. His salary is reported to be about half of Pollard's i.e. €500K per annum.
Pay Broken Down By Club
Check out these articles that focus on each club.
How Does France Compare To Other Countries?
Check out some of our other articles on player salaries: