This article looks at the salaries of professional rugby union players in Australia and how much they get when playing for the Wallabies.
It's true that individual salaries are private contracts and the details aren't officially published. However, bits and pieces are often leaked when the Australian Rugby Union is in negotiation with clubs over salary caps and pay.
Read on to learn the juicy details!
How Are Rugby Players Paid In Australia?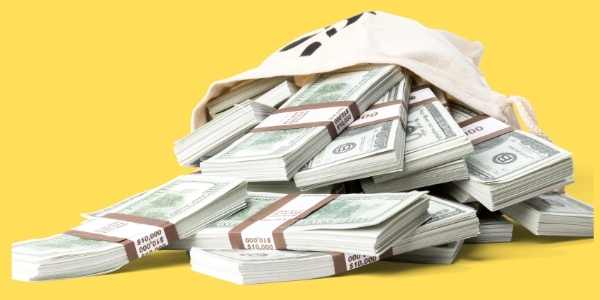 Before we get into average and top salaries, let's take a look at how professional rugby players get paid in Australia.
The Australian Rugby Union is the governing body of all professional and amateur rugby unions in the country. They are also referred to as Rugby Australia (or ARU before that). From the top down, they govern:
the Wallabies i.e. the national rugby team
professional clubs that play in the Super Rugby competition
semi-professional clubs that play in the National Rugby Championship
amateur clubs that play in fully amateur competitions
Professional rugby players in Australia are paid by their clubs. They receive a top-up from the Rugby Australia if they are called up to play for the Wallabies.
This is very different from New Zealand where the New Zealand Rugby Union pays the salaries of Super Rugby players.
Club salary caps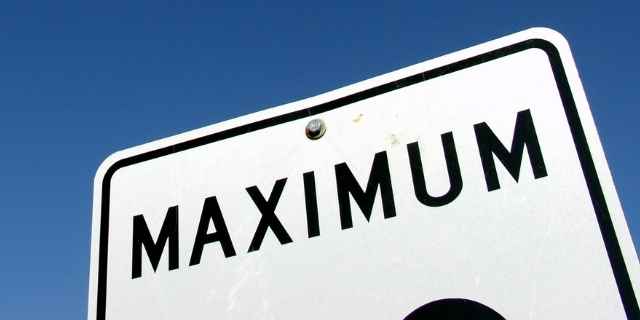 Clubs in Australia used to be able to pay their players whatever they wanted. Of course, that can lead to the more affluent clubs luring the best players from clubs with fewer funds.
The Australian clubs operated under a gentlemen's agreement for years whereby they wouldn't pay above A$110K for any single player. But as some clubs started to go above those figures for stars, the national union stepped in.
Rugby Australia imposed a club salary cap in 2012 of A$ 4.1 million. This rose to A$4.5 in the following year and reached $5.5 million at the current level.
Clubs can distribute this amongst the players however they see fit. There isn't a single salary amount for players in a club. The players or their agents negotiate an individual contract.
Who Is The Highest Paid Rugby Player In Australia?
Michael Hooper is the highest-paid rugby union player in Australia. Cooper is an outstanding flanker who captains the national team.
Cooper signed a deal in 2020 with Rugby Australia that is said to be worth nearly A$6 million over five years.
He was also allowed to take a sabbatical from Australian rugby for a stint in Japan for a reputed A$1.4 million for a season.
When COVID hit the rugby season, Hooper agreed to take a large pay cut that lost him over 60% of his annual salary.
Other High Earning Australian Players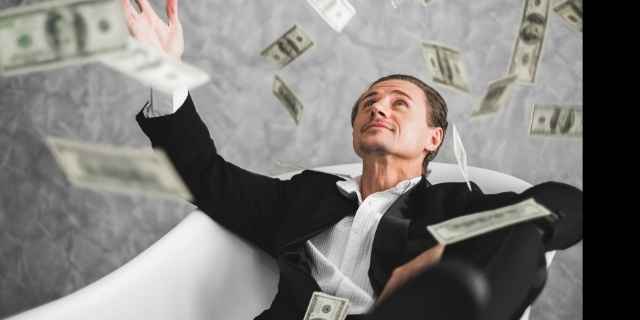 Here are some reported details of other high-earning Wallabies.
How Much Does Quade Cooper Earn?
Quade Cooper joined a Japanese club to play in their professional league for about A$1 million dollars for the season. Actually, this doesn't count for the purposes of this article because he was no longer playing for an Australian team in Super Rugby.
However, Cooper was also called up to play for the Wallabies for a reported match fee of about A$4000 per test match.
How Much Does James O'Connor Earn?
When James O'Connor signed for English Premiership club Sale, he was reputed to be on the equivalent of A$800K per season.
This is well above the average Premiership salary, although England internationals will be on those levels. You can read more in our article on the salaries of England rugby players.
When O'Connor returned to Australia, he took a major drop in income. His salary from the Queensland Reds was reputed to be about A$300K before all players took a cut due to COVID.
How Much Does James Slipper Earn?
Cooper and O'Connor both play out half for the Wallabies, which is often a high-earning position. However, props are also paid well.
James Slipper left the Queensland Reds for the Brumbies in 2020. His contract with the Reds was reputedly worth A$500K per season.
More Details About Australian Franchises
We mentioned three high earners in the previous section. But every franchise has its own small bunch of players at the top of the salary range.
You'll find more details in these individual articles:
How Does Australia Compare With Other Countries?
Check out these other articles on:
Rugby Quiz!
Think you know your rugby?

Let's see if you can match the quote to the player or coach!
Here are seven quotes. How well will you do?