This article looks at the salaries of Harlequins rugby players in the English Premiership.
You probably know that individual salaries are private contracts and the details are seldom made public by the club. However, several companies associated with players and their agents have published statistics and other details.
How Do Harlequins Players Get Paid?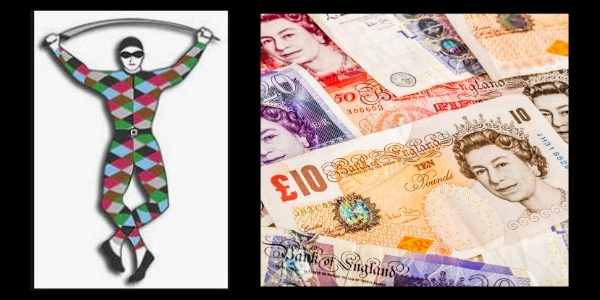 Let's break down how Harlequins players are paid. Their entire salary can be made up of several income streams:
Monthly wage from Harlequins
Club bonuses for wins
Image rights
Brand deals, endorsements, and sponsorships
Playing international test rugby
Playing for the British & Irish Lions (every four years)
Harlequins foots the bill for the monthly wages and win bonuses. Brand deals and image rights from third parties will vary widely from player to player.
This article is mostly about salaries paid by the club, by England, and by the B&I Lions.
Image rights and brand deals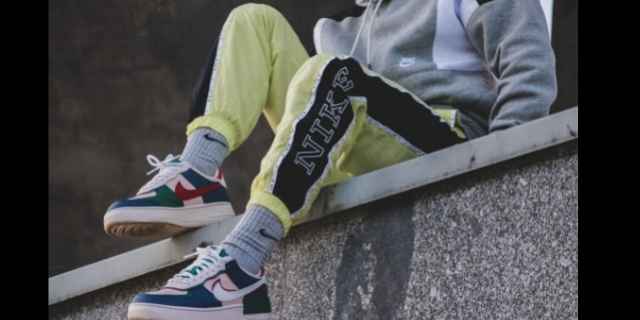 Most players have an agent who represents them in negotiations with external companies for brand deals and endorsements. This is often a father or older relative of an academy player.
However, senior players will bring in specialist companies to secure high-ticket brand deals.
Image rights are also paid by club sponsors who want to use player photos in their advertising.
What Is The Average Salary Of A Harlequins Player?
The average salary for Harlequins players is about £120K for senior players.
Young players in their first year on a full Harlequins contract will earn about £40K. This will double in the next few years.
Academy players earn between £15-25K depending on their academy year.
These are average salaries but the star players are on significantly higher amounts, as I show in the next section.
However, clubs must keep their whole budget underneath the agreed salary cap for the league.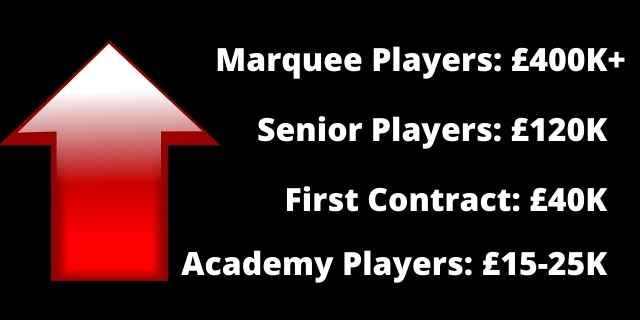 Who Are The Highest Paid Harlequins Players?
While the average salary for players is £120K, the range for middle-ranking players is from £70K to £140K.
The marquee players can earn over £400K. But who are the marquee players?
Marquee players
Harlequins lost their New Zealand center New Zealander Francis Saili to a French club.
This freed up the budget to bring in Andre Esterhuizen, the big South African centre, as a new marquee player. As a big-name signing, Esterhuizen could be earning over £400K.
In the forwards, the club lost captain Chris Robshaw to the USA. England prop Kyle Sinckler departed to a rival English club.
That leaves Joe Marler, their loosehead prop, as the remaining marquee player in the forwards. Marler has over sixty caps for England which makes him able to command a top club salary.
Alex Dombrandt, the number eight, has broken into the England squad. He isn't a marquee player yet, but he should be able to increase his Harlequins wage significantly.
Other players in the top salary range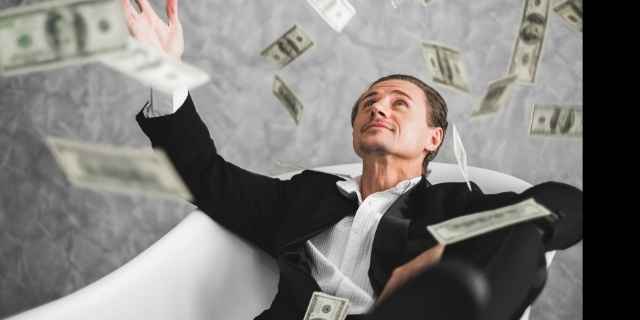 Given that the salary range for senior players is from £70K to £140K, who is at the top of the range?
Esportif are sports agents who publish statistics for which positions earn the most in the Premiership. These are the top six:
Fly half
Locks (either 4 or 5)
Outside centre
Tighthead prop
Fullback
This doesn't mean that fly half Marcus Smith is earning the highest salary in Harlequins! He's a breakthrough player, not long out of the academy.
Owen Farrell is reported to be earning £750K per year. This will skew the overall statistics for fly halves.
I'd expect that experienced centre Joe Marchant is one of the higher earners that isn't quite at the level of the stars.
Like Marcus Smith, the young fullback Louis Lynagh could be looking for a big jump in salary if he gets a run of international caps.
English Premiership Salary Cap
English Premiership clubs are not allowed to exceed an agreed cap on the total salaries for their squad.
The cap currently stands at £6.4 million.
Harlequins are one of the clubs that made it known that they'd like the cap to be reduced.
Clubs can get extra credits for players that they bring through from their academy to a full professional contract. That includes players like Marcus Smith.
They also get credits for players who are capped by England, like Joe Marler.
These kinds of credits let clubs pay much higher sums than the average to their marquee players.
How Much Do Harlequins Players Get For Playing For England?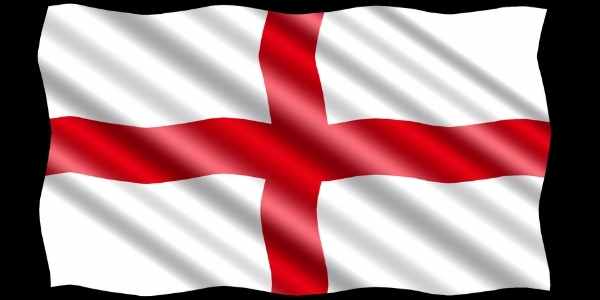 In normal circumstances, players get match fees of about £23K when they are in the 23-man squad selected for a match.
All England players agreed to a cut in fees during the COVID period of 2021.
If you want a more detailed review, read our article on how much England rugby players get paid. It includes detailed comparisons to salaries in other countries.
What about selection for the British And Irish Lions?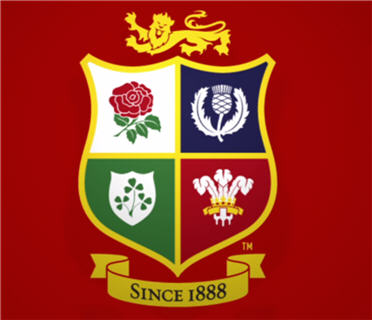 The tour that comes around every four years can be a nice top-up to the usual salary.
The most recent tour was to South Africa. It was delayed for a year but took place in the summer of 2021.
Harlequins didn't have a player in the original selection, but young fly half Marcus Smith was a late addition to the squad.
As a squad player, Marcus Smith earned £75,000 for the tour
If the Lions had won the 2021 series in South Africa, Smith would have got a bonus of £10K. Unfortunately, he returned home without the extras in his pocket!
How Does Harlequins Afford High Salaries?
You may be wondering if the gate receipts are enough to cover these types of salaries. The answer is that they're not.
But Harlequins has other revenue streams. All the Premiership clubs benefited financially when the club owners agreed to sell a minor stakeholding to a private equity firm in 2018.
Quins also have two wealthy majority owners who have invested in the club. You can read more in our article on who owns Harlequins.
Want To Know More About The Club?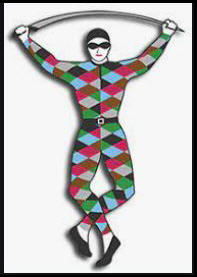 Check out our article on Harlequins rugby club and its history. We give you the background on how the club got its name, its colours, and its famous badge.
We also run through a quick history of the club from its foundation in 1866.
Take Our Rugby Quiz!
Think you know your rugby?

Let's see if you can match the quote to the player or coach!
Here are seven quotes. How well will you do?