We spent hours debating who are the world's greatest tighthead props that we've ever seen.
This article runs through their most memorable achievements and why they've made our cut.
Our Selection Rules
We had some basic rules for considering players. First of all, we only selected from players that played since 1970. Why? Because we saw them play!
Players who make our list had downs as well as ups in their international careers, but they kept fighting for their national jersey.
That ruled out Carl Hayman. The All Black was undoubtedly a great prop, but others on our list proved their worth at the highest level of the sport for a long period.
We also ruled out players who are still playing at the highest level. Tadhg Furlong of Ireland may well displace one of our choices when he hangs up his boots.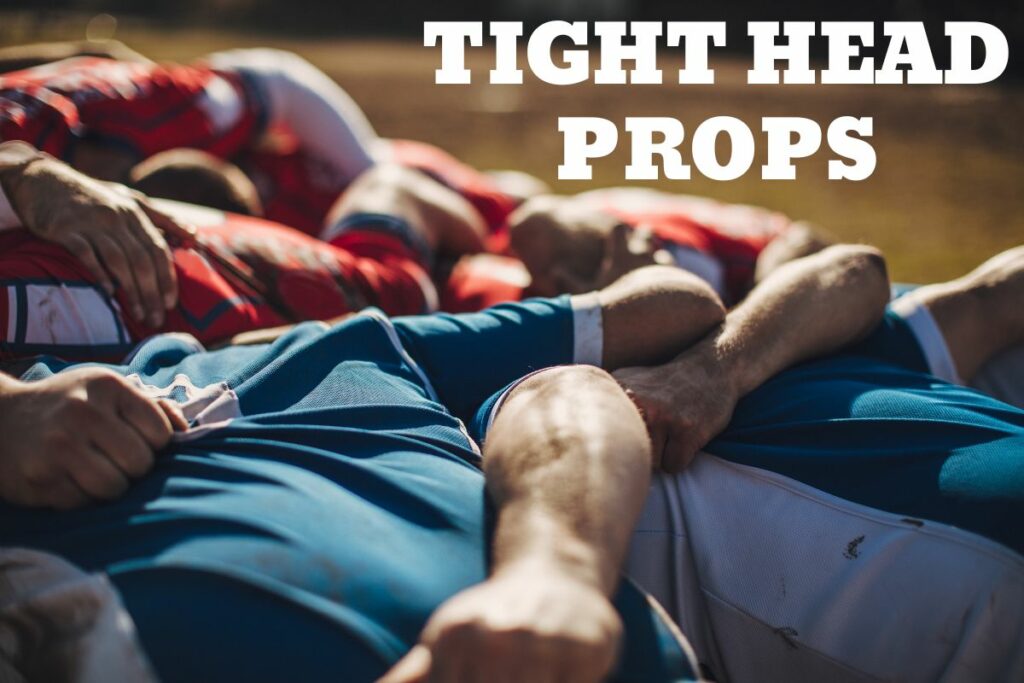 Number #5: Phil Vickery (England)
Phil Vickery was remarkably mobile for a man of twenty stone and standing six feet three.
He moved his significant bulk around the pitch, hitting rucks and making tackles with the natural strength of a Cornwall cattle farmer. Having grown up on a dairy farm, his raw power was unsurprising.
Vickery joined Gloucester at nineteen and got his first senior cap for England three years later. He would go on to win seventy-three caps in total, an outstanding tally for a prop.
Three World Cups
Vickery is one of the few props in the world to have played in three world cups.
A year after his England debut, Vickery went as a young prop to the 1999 World Cup. He played in the pool matches but England had a lackluster tournament. They went down in the quarter-finals against South Africa.
Everything changes four years later. Vickery was England's first-choice tighthead in the 2003 World Cup. In fact, he played in every match in England's outstanding run to the trophy. He was certainly a key man in England's success.
Vickery's leadership qualities were recognized when he was made captain for the 2007 World Cup. England wasn't fancied in that tournament, but Vickery led his team to the final.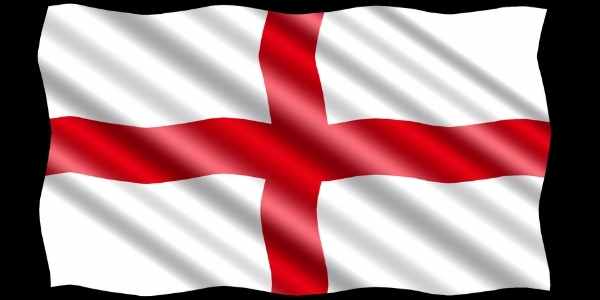 Ups and downs with the Lions
When the British & Irish Lions toured Australia in 2001, Vickery was the starting prop in every match. He edged out another England stalwart, Jason Leonard.
The Cornishman was injured in 2005 and was maybe lucky to miss out on the hapless tour to New Zealand.
But he was picked to start the first test in South Africa in 2009. It's this match that has us pushing Vickery down the charts of the greatest tighthead props.
Whether legally or illegally, the Springbok front row got the upper hand over their Lions counterparts. And it was Vickery who was penalized through the first half.
Vickery turned it around in the third test and had a fine game to help the Lions win that match.
Number #4: Adam Jones (Wales)
Adam Jones had ups and downs through his playing career, but the ups far exceeded the low points.
Jones was easy to spot on the field with his mop of long curly locks of hair. A hard-scrummaging tighthead prop can get away with that look.
Jones had many great days with Wales, including the 30-3 demolition of England in 2013 when the team in white was on the hunt for a Grand Slam.
Jones himself picked up three Grand Slams with Wales.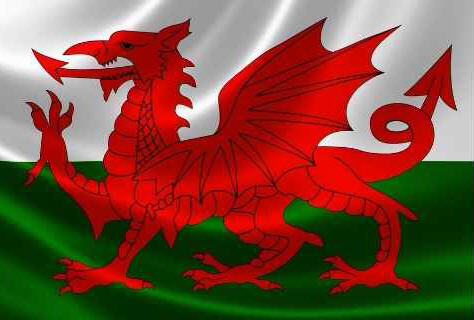 But his Lions exploits cemented his reputation.
Jones on the Lions
The coaches on the Lions tour to South Africa probably didn't anticipate a major problem with the scrum.
The Springboks had a fresh-faced youngster at tighthead. His nickname was Beast, but that was because of destructive runs in open play.
The Lions had the highly experienced Phil Vickery at loosehead who was expected to deal with a young prop with one year of international rugby under his belt.
Tendai "Beast" Mtawarira makes our list of the greatest modern loosehead props. Sharks fans already knew they had a great player on their hands, but the rest of the rugby world sat up and took notice when Beast demolished the Lions scrum in the first test in Durban.
The Lions coaches hauled Phil Vickery ashore shortly after halftime.
Cometh the hour, cometh the man. Adam Jones came onto the pitch and stopped the destructive series of scrum penalties.
Jones even got the upper hand in the scrum in the second test until he had to leave the field (and the tour) with a dislocated shoulder.
Four years later, Adam Jones was the starting tighthead prop in all three Lions tests in Australia.
Jones had the undoubted upper hand in the scrum which gave the tourists the platform to take the series.
Downs and ups
It wasn't all glory and plaudits for Jones throughout his career.
In his early years, he was perhaps a little too old-school for the time in his attitude to fitness.
Wales met England in the 2003 World Cup quarter-final. This was Jones first year as an international, and he struggled through the opening passages.
The young prop was subbed with only twenty-seven minutes on the clock. That's a rare sight, but it wouldn't be the only time that the prop got an early bath.
It was also a wake-up call that launched him on the way to many heights in his long career.
Number #3: Jean-Pierre Garuet (France)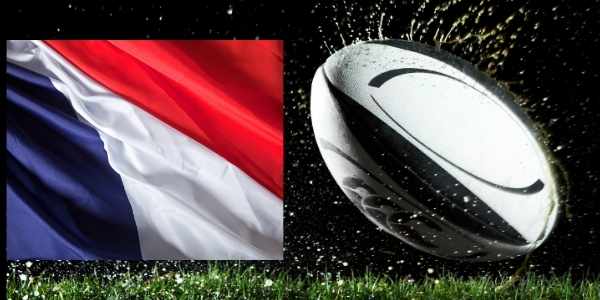 Jean-Pierre Garuet's international career ran from 1983 to 1999. He was 37 when he played his last game for France, and 38 when he hung up his club boots.
He never played for one of the high-profile French clubs but that was by choice. Garuet was from Lourdes, and he remained with his boyhood club for his entire playing career.
Garuet was an old-school tight-head prop. He never scored a try in test rugby and didn't try to join the backs in open-play.
Instead, he set about his job of demolishing opposition scrums. He was so good at this that he makes our top list.
When Garuet wasn't giving France a masterful scrum platform, he was giving opponents a torrid time in rucks and mauls.
Jean-Pierre Garuet's greatest achievement was as the scrum lynchpin in France's run to the final of the World Cup in 1987.
Hardest of hard men
Sometimes he went a bit too far.
In a match against the All Blacks, he hit Buck Shelford so hard in a ruck that he knocked the number eight out. And Buck Shelford is also famed as one of the toughest players in rugby.
During a match between France and Ireland in the 1984 Five Nations, Garuet was giving his marching orders for what was deemed to be gouging.
"Garuche" (his nickname) reportedly said it was just a punch! He also said that Moss Keane had started the fight. You can imagine the Gallic shrug.
Either way, he was the first Frenchman to get a red card in an international match.
To be fair, cards hadn't been around for long at that time. You can find out more in our article on red and yellow cards in rugby.
At the post-match dinner, the French Federation president said that the prop was an idiot. In typical French fashion, flanker Jean-Pierre Rives got up and dedicated France's test victory to his teammate.
Rives makes our list of the greatest modern flankers in the game.
Number #2: Olo Brown (New Zealand)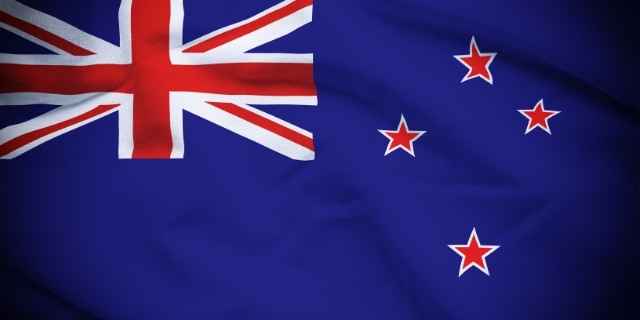 Olo Brown's playing career with the All Blacks spanned fifty-six tests in eight years from 1992 to 1998. He was the first prop to play fifty tests for New Zealand.
Born in Samoa, Olo went to Grammar School in Auckland where he excelled as a student and a player. During his era, props usually came into their peak in their late twenties. But Brown was good enough to become first choice for Auckland when he was just twenty-one.
He was capped by the All Blacks in 1992 in a test match against Ireland in Wellington. Later that year, he toured Australia and South Africa that year. From that point, he became undroppable.
Indeed, he was only stood down once in six years. That was to give him a rest when the All Blacks played Japan in the 1995 World Cup.
So, why do we rate Olo Brown so highly? His Auckland and All Black teammate, hooker Seán Fitzpatrick, rated Olo as the greatest prop he'd ever seen – but Fitzpatrick may be a tad biased.
So, let's get the opinion of an English opponent, Jason Leonard, the English world-cup-winning loosehead prop. This is what he had to say about Olo:
He was squat and immensely strong. And all he wanted to do was drive your head through your spine. Every scrum, relentlessly. You had to meet him head on. Every scrum.

Jason Leonard
Number #1: Martín Scelzo (Argentina)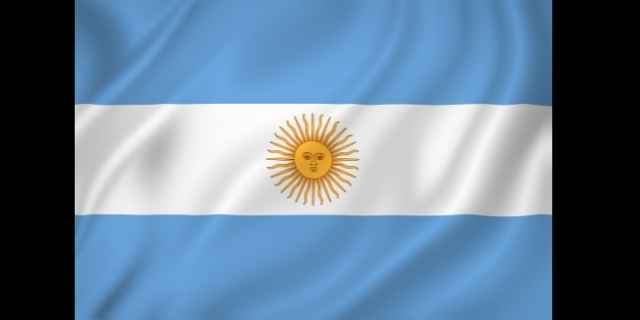 In our article on which position scores the most and least tries, we showed that tighthead props are down near the bottom.
Martín Scelzo was a complete outlier. He scored ten tries in fifty-nine matches. There are plenty of backs who would be proud of that ratio!
Scelzo started his playing career as an amateur club man in Buenos Aires but joined the Northampton Saints in 1999. He was part of their run to lift the Heineken Cup (European championship) the following year.
Modern props seem to burst onto the scene at a much younger age than they used to. Scelzo was more typical of the long slow burn of older days.
By 2007, he was a grizzled thirty-one year old with all the tricks of the trade. He was also a lynchpin in Clermont's front row.
He went to the 2007 World Cup in a Puma front row that included Mario Ledesma and Rodrigo Roncero.
The Argentinian scrum demolished opponents and gave the Pumas the platform to march to a third-place finish in the tournament.
Video Highlights
More About The Dark Arts
Most rugby fans who never packed down in the front row of the scrum aren't exactly sure what goes on in those positions.
Check out these articles for some insight: