Number #1: Jonny Wilkinson
Jonny Wilkinson gets our number one Falcons spot for several reasons.
One is because he is home-grown. The club formed the development of a young man who would become one of the icons in the sport.
A second reason is that Wilkinson played 182 matches for the club in a career that was pockmarked with injuries.
The third reason is the heights that the flyhalf reached. Aside from being a key player in England's World Cup win, he played in every test in two successive Lions tours.
But before we get ahead of ourselves, let's look at where he started.
Early days
When the youngster finished school, he had an offer to study at Durham University. Newcastle offered him a full-time contract in 1997. The princely sum was £12,000.
Wilkinson was still a wide-eyed teenager during Newcastle's 1997/98 run to the Premiership title. Rob Andrew was the starting flyhalf that season.
But Andrew retired due to injury in 1999. Jonny was only twenty when he became first-choice for the club.
The seasoned Scottish scrumhalf Gary Armstrong provided a strong guiding hand. But Wilkinson had to learn to manage games quickly at the top level.
He got his first cap off the bench for England on the wing in 1998. By 1999, he was the England flyhalf.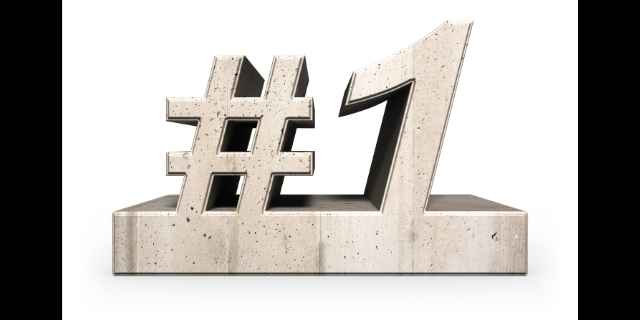 Wilkinson at Newcastle
When I discussed the rankings of these players with Newcastle fans, there were plenty who wouldn't put their famed flyhalf this near the top.
Mind you, they still rated him as one of the greatest players to have graced the England shirt. The problem for these club supporters was that he missed so much game time due to injury.
"There were some seasons when we were lucky to get more than a few hours from him", one supporter sighed.
I figure I'm more objective. Some supporters were surprised when I pointed out that Jonny played in 182 matches for the club.
That is twice the number of Gary Armstrong's appearances. Only Jamie Noon on our shortlist played more times.
The young Wilkinson started his playing career at Newcastle at inside centre for Rob Andrew's final season at flyhalf. When Andrew moved completely into management, Wilkinson was now the first choice ten at the club.
But this was when many of Newcastle's big international stars were shown the door. Wilkinson had to navigate the next few seasons with a much-diminished team.
Wilkinson with England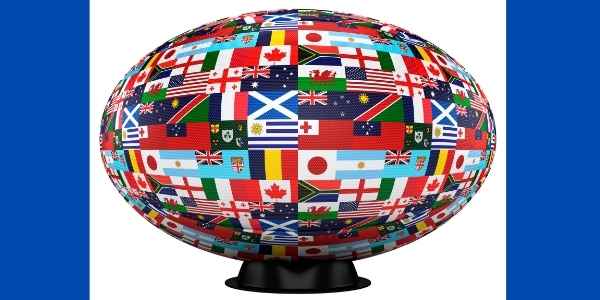 England also put Wilkinson at inside centre when they capped him as an eighteen-year-old in 1998.
When the 1999 World Cup rolled around, the youngster was the second-choice ten when England went out in the quarterfinals.
He was the first choice from then on. While Newcastle had to work hard to stay above relegation territory, Wilkinson steered England to back-to-back Six Nations championships.
With a big pack that protected the ball, Jonny Wilkinson showed a mastery of controlling territory.
And when the big men won penalties at scrums and rucks, Jonny's obsessive kicking drills resulted in a rich source of points for his team.
He will be forever known of course for the drop goal that won the 2003 World Cup final in extra time. But Wilkinson's influence was even greater during England's run to the final.
Wales were leading England in their quarterfinal at halftime. Wilkinson kicked a conversion, four penalties, and a drop goal.
France were leading England in the semifinal until Wilkinson kicked five penalties and three drop goals to score all of England's points.
After Newcastle
How many offers from other clubs must Wilkinson have had in his twelve seasons at Newcastle?
Perhaps as many as the injuries and surgeries that beset his playing career. He was slowly phased out of England selection after injuries kept him too often out of contention.
He finally upped sticks and joined Toulon in 2009. Now he had a club of superstars. He played his part in steering them to two Heineken Cups (2013 and 2014) and the Top 14 title.