Choosing the list of greatest Exeter Chiefs players was challenging for me because many of the candidates played before the 1980s.
So, I worked with several older Exeter supporters who gave me enthusiastic descriptions of earlier legends.
Then ranking these players in order was an even harder challenge Those decisions are mine!
You may not agree with how I order these club stalwarts. But the writeups should explain how I rate their achievements and contribution to the club.
Rules For Inclusion
In my reviews of other Premiership clubs, I leaned heavily towards players with significant achievements at international level as well as with the club.
Exeter's long history of scrapping hard in the second and third divisions means that they don't have a historic roster of international players like other clubs. So, I relaxed the usual results of playing at the top of the sport.
However, I still applied the rule that excludes outstanding Exeter players who had lengthier careers at other clubs. That's why Geoff Parling isn't on this list.
We also excluded players who haven't yet retired. I'll be keeping an eye on some current Exeter players as they come to the end of their careers. They'll probably appear here sooner or later.
Number #6: Thomas Waldrom
Thomas Waldrom, a burly number eight, made 101 appearances for Exeter from 2014 to 2018.
However, he played 112 times for Leicester before that. Shouldn't he be on their list?
Well, he played four seasons at each club, so his career is pretty much half Tiger and half Chief. (Is that a t-hief?)
Waldrom wasn't in the running for our list of the great number eights in the sport. But he was exactly what Exeter needed when he arrived in 2014.
Exeter on the rise
The club was on the cusp of being a title contender but needed something different to ignite their play to a new level.
Waldrom's rampaging runs through the 2014/15 season blew holes through the opposition defense. He was so effective that he scored an astonishing seventeen tries.
He helped the club to a fifth-place finish, the best they had achieved to date. And that cemented the belief within the dressing room that they were all going to new heights.
The following season, Waldrom was the highest try-scorer in the Premiership for the second year running. That included a hat-trick against Wasps and Worcester.
Unfortunately for the club, he was injured for the Premiership final. That was a loss to Saracens.
Waldrom was heavily marshaled by opposition back rows in his third season at Exeter. He still managed nine tries in twenty matches. That's a ratio that many wingers would be proud of.
Exeter showed that they were a rounded team and were crowned Premiership champions in the summer of 2017.
Waldrom was capped five times in two years. But that was before he moved to Exeter so I won't dwell on them here.
He left Exeter at the end of the 2018 season when he'd been somewhat eclipsed by emerging number eights at the club.
But Waldrom's impact should not be underestimated.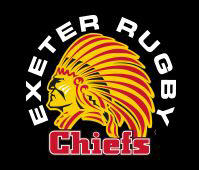 Number #5: Andy Maunder
Andy Maunder played in over 300 matches for Exeter across thirteen seasons. The scrumhalf played with several fine flyhalves who didn't quite make the cut for this list.
Maunder is here because of his leadership as well as his longevity. He captained the club for seven seasons, which is a very significant contribution.
He was a local boy, growing up within a family of Exeter butchers. He has continued in the trade.
On the field, he marshaled the forwards around the park and his flyhalves appreciated swift passing from rucks.
Maunder also had a keen eye for sniping. He scored 49 tries in 149 league games for the club.
Maunder is one of those Exeter players who didn't get international honours.
Number #4: Bob Staddon
Bob Staddon was a stylish attacking fullback who seemed at times to be out of place in the tough no-nonsense Exeter teams of the 1960s and 70s.
On occasion, Staddon could be seen observing from a distance while a full-scale brawl broke out on the pitch.
But his skills were hugely important to any success gained by the club in those times. Staddon kicked fifteen drop goals in the 1974/75 season when Exeter won the Devon Cup.
He got the first of his 300 match appearances in 1964 when he was a student-teacher at St Luke's. Staddon was also a talented cricketer, but rugby won out as his focus.
When his playing career was over, he joined the club committee and eventually became president.
His affable charm was even more effective off the park. Staddon would arrange to play local clubs with talented young players.
When Exeter dished out a beating, Staddon bought the drinks in the bar with friendly commiserations. Several of those talented local players were subtly enticed to join the bigger club.
Number #3: Rob Baxter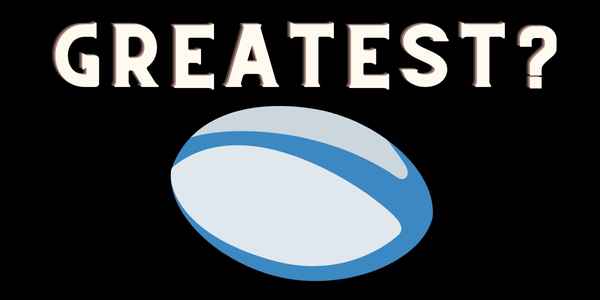 There are plenty of people who would have Rob Baxter higher than third place in this list. I rate him as an all-time great of Exeter, but not quite at the top. Let's get into this…
Rob Baxter is part of a family dynasty, with his father and uncle also being Exeter stalwarts.
Rob was raised on the family farm and spent Fridays and Saturdays as ball boy at the club. He worked as a groundsman in his teens. Although he got a place at college, he decided to work on the 300-acre farm instead.
Having come through the Exeter colts and junior teams, he got his first match appearance with the senior team in the 1987/88 season.
Apart from a brief stint at Gloucester, John played for fourteen seasons with Exeter. Ten of those were as captain.
He was a tough uncompromising lock with the natural strength that came from haymaking and other farming duties.
Captaincy and leadership
John's uncle Paul had captained Exeter in the 1972/73 season, and John would far exceed that achievement.
He became captain in the 1995/96 season and led the club to the Division 4 title. Moving up a level, the club won the Division 3 title.
That put Exeter into the second tier of English rugby for the first time in their history. It was no surprise that they struggled to adjust for a while, but Baxter showed steady leadership on the pitch.
Like some others on this list, he didn't get capped for England. But his impact as a player on Exeter's rise out of the lower levels of English rugby is indelible.
Number #2: Dick Manley
We're going back in time to the 1950/51 season when a young flanker named Dick Manley made his first appearance for the club.
He would go on to play over 400 matches for the senior team. His career spanned from 1950 to 1967.
A local boy, Dick joined Exeter colts and moved his way up through the age groups.
In adulthood, he was an accomplished cabinet maker. That profession mightn't lend itself to athletic skills, but Manley was also a keen cyclist throughout the off-season. He was one of the most athletic forwards in the club.
Manley tore around the field and could keep up with a break by the backs. He could also foresee the direction of the opposition play and was a fantastic cover tackler.
He took the captaincy for the 1962/63 season which is admirable. But you may be wondering why we place Manley above Rob Baxter.
For me, that comes down to international achievements.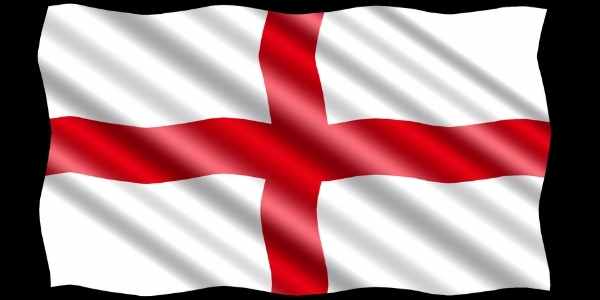 One glorious season for England
Manley was relatively late in his career when he made his first appearance for England in 1963.
He won all his four caps during that year's Five Nations, but what a season!
Starting with a victory against Wales in Cardiff, he played every match in England's run to the Triple Crown and the Grand Slam.
There are very few Exeter players who have a Grand Slam medal in their trophy cabinet. That's why we rate Dick Manley so highly.
He died in 2021. You can read his obituary here.
Dick Manley's international career was brief although bright. This puts him behind the only international first-choice regular on this list.
Number #1: Dean Mumm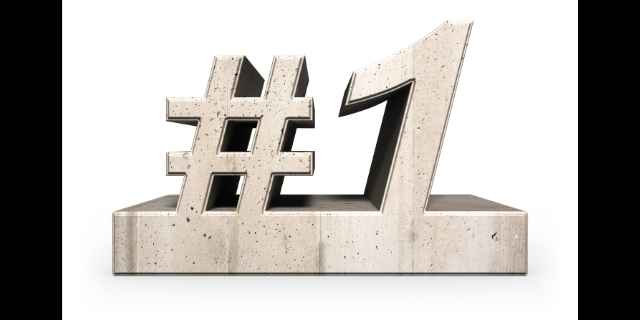 Dean Mumm was a hugely talented Australian lock who played much of his career with the Waratahs in Super Rugby.
He joined Exeter in 2012 when he already had 33 caps for Australia. This was a considerable catch by the club.
Mumm racked up seventy appearances for Exeter before he returned to the Waratahs at the end of the 2014/15 season.
Before we look at his influence on the English club, let's start with his back story.
Mumm before Exeter
Mumm was actually born in Auckland, New Zealand. His grandfather had picked up a single cap for the All Blacks in 1949, so he might have ended up in the non-Exeter black shirt.
But Dean went to school in Sydney and represented Australia at underage levels. His leadership was also marked out from an early age. He captained his school team and the Australian schoolboys.
He played his first Super Rugby match for the Waratahs in 2007 and was capped for the Wallabies the following year.
Mumm in Exeter
Mumm arrived for the 2012/13 season as a rangy dynamic lock who was athletic enough to fill in as a flanker.
English fans are stingy about giving credit to an Australian forward for being resilient when the chips are down.
But Mumm was hardworking and effective around the park when the pack was under the cosh. He was also calmness personified.
Rob Baxter made him captain the season after Mumm joined the club.
This combination of coach and captain led Exeter to a fifth-place Premiership finish in 2014/15. That was the best result they had achieved to date.
The club also reached a European Challenge Cup semi-final.
Exeter was on the cusp of something very special within the next two years. But Mumm didn't see them reach the pinnacle of domestic English rugby.
Mumm after Exeter
He left the club in 2015 to return to the Waratahs and fight for an international jersey. Mumm went on to win another twenty-three caps for Australia.