This article looks at the salaries of professional female rugby players with the Red Roses, the England women's rugby team.
We also review how much England clubs pay their players in the top-tier domestic competition.
Individual salaries are private contracts, and the details are seldom made public. However, the salary ranges and match fees have been published by the RFU.
Note that we're reviewing the fifteen-player code here. The Sevens players are on a different program.
How Much Do England Women Rugby Players Get Paid?
Professional female rugby players who play for England are on salaries ranging from £26K to £32K per year.
England players who attend training camps are paid assembly fees to cover expenses.
Players in the match-day squad are paid match fees of about £800. This totals to about £7,200 per year.
The RFU (England's Rugby Football Union) divides their contracted players into several payment tiers depending on experience and performance.
Young players on their first contract are at the lowest of £26K.
Players with three to four years of international matches under their belt get increased contracts of about £28,500 per year.
A small number of players are at the top tier of £32K.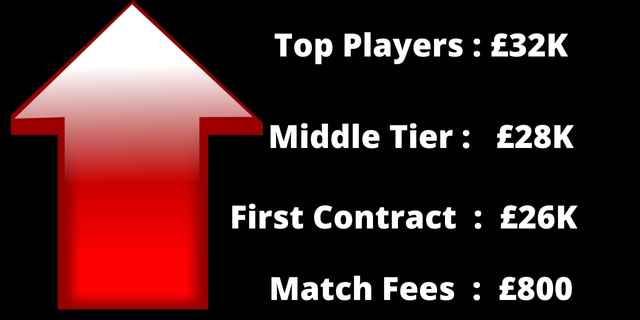 Match Fees
The England women's rugby team plays about nine matches per year.
In non-World Cup years, this is five matches in the Six Nations and three or four matches during the Autumn against touring teams.
With match fees of £800, a regular player earns about £7,200.
However, if a player is injured, they lose out on this top-up to their standard contract.
World Cup year
During a World Cup year, the Autumn matches are replaced by three guaranteed pool matches.
With England being hot favourites for the World Cup in 2022, they can reasonably expect to play another three matches: quarter-final, semi-final, and final.
Barring disaster i.e. not getting out of the pools, England players can expect to earn more in 2022.
Reduced fees in 2022
England played two warm-up matches in August against the United States and Wales.
In a surprise decision, the RFU decided to cut match fees in half for these two games.
Presumably, this was in anticipation of having a higher pay-out to players during the World Cup.
The miserly savings of £800 per player in the squad (i.e. £400 for each match) hardly seems worth the negative message.
I hope it isn't a sign of things to come.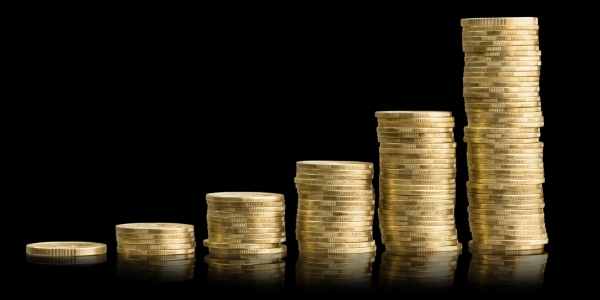 How Much Do Female Players Earn With Their Clubs?
Club rugby in England is still mostly amateur i.e. players aren't paid.
The RFU launched a new club tournament in 2016 called Premier 15s. The salary cap is £120,000 for the entire squad.
Note that this figure is not what each player is allowed earn. It's the total payout for a squad of about forty players.
If all players were paid equally (they're not), it would be £3,000 per season.
It's known that some clubs do not offer payment other than small match fees. I've heard that one player who has played for England was paid £150 in expenses for the full season in 2021.
However, that very low base is becoming increasingly unusual. Across the board, fees tend to range from £50 per match to £250 for the top players.
A small number of clubs offer semi-professional contracts to their top players. Saracens and Harlequins are reputed to have better contracts.
RFU should do better
There continue to be concerns that female players in clubs aren't getting proper advice and guidance on negotiating their payments.
I'd contrast that with the New Zealand setup where international players are given access to financial advisors as part of their contracts.
When Did England's Women Players Start Getting Paid?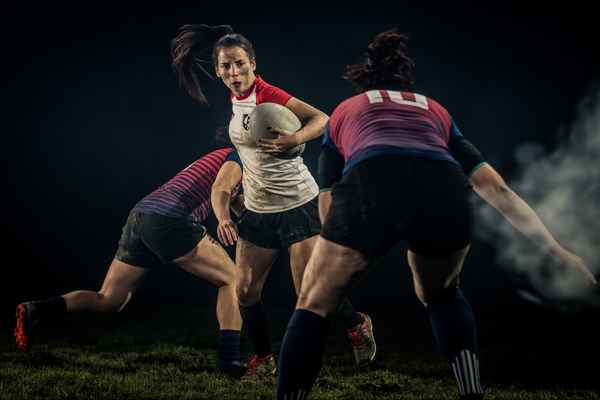 England has had a bumpy history when it comes to paying the Red Roses.
The first semi-professional contracts were given in 2017. This was three years after the Sevens squad got contracts.
Sixteen one-year contracts were provided to women in the 15-player version of the sport.
It was clear that the Sevens squad was prioritized over Fifteens in the run-up to the Tokyo Olympics.
However, the pendulum shifted a little in the run-up to the Rugby World Cup in 2022 (delayed by Covid from 2021).
How Does This Compare With Men's Rugby?
If you're interested in how much their male equivalents earn, check out our article on salaries of England male rugby players.
We have a separate article on how much male Sevens players earn in England.
How Does This Compare To Women In Other Countries?
Check out our review of how much the Black Ferns earn (New Zealand's women's squad).