There are some eye-watering high salaries reported for English rugby stars, but sevens rugby contracts in England don't come anywhere near those numbers.
This article looks at the salaries of professional sevens players in England.
It's true that individual salaries are private contracts. However, there has been more scrutiny in recent years as the RFU scrapped and then reinstated its professional sevens program.
The figures in this article are compiled from the more reputable sources. I've also used figures from other countries to draw conclusions.
How Do Professional Sevens Players Get Paid In England?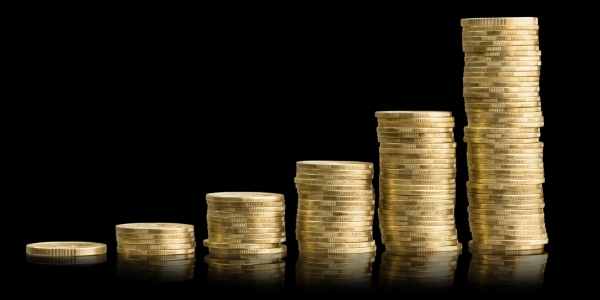 Before we look at the numbers, we should break down how professional sevens rugby players get paid in England.
A player's entire salary can be made up of several income streams:
Base salary from a one-year RFU contract
Bonuses for tournament appearances (about 14 per year)
Appearances for semi-professional or professional fifteens clubs
Private endorsements and sponsorships
Each player's base contract with the RFU will fall within one of three broad ranges that are based on experience and seniority.
Tournament bonuses
Sevens tournaments are usually two-day events held at specific weekends during the annual calendar. A small number of tournaments are three-day events.
Players are paid for appearing at each international tournament through that year. That includes:
Ten tournaments that are part of the World Series
Single event: Commonwealth Games
Single event: Rugby World Cup Sevens
Occasional invitational tournaments
Players aren't paid the appearance bonus if they are not selected to travel due to injury or because their form has not warranted selection.
Separate contracts with fifteens clubs (only a few)
Some sevens players will also train and play fifteens rugby, usually as wingers in the fifteens game.
For example, Dan Norton played for London Irish in recent years before he retired completely from rugby.
Younger players may have an academy contract with a Premiership club or may play with a semi-professional club in the Championship.
The sevens program takes priority for contracted players. The RFU monitors "dual" players to ensure that their training and conditioning peaks for the sevens calendar.
However, if they turn out for the occasional fifteens match, the club is allowed pay expenses and match appearance fees.
Private endorsements and sponsorship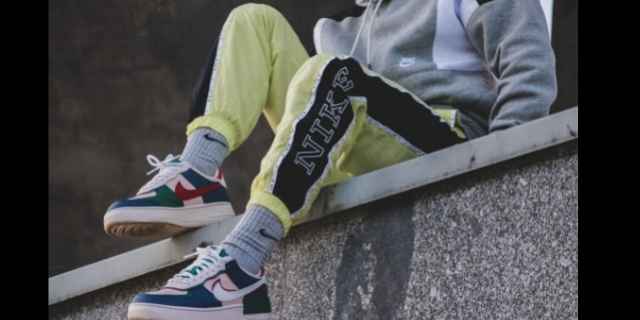 We're not talking here about the kind of endorsements that Maro Itoje or Owen Farrell can get! You won't see a sevens player in a high-profile Gillette advert.
However, there is a general recognition in English rugby that professional sevens players aren't well-compensated for the amount of work and heart that they put into their sport.
Some local firms and brands have stepped in to provide sponsorship to players from their region. This may amount to a few thousand pounds per year.
Before the 2020/2021 Tokyo Olympics, the England sevens teams had to resort to raising funds from the public to support their expenses.
Now that the RFU has brought back one-year contracts, that kind of self-funding may not be seen again.
How Much Do England Sevens Rugby Players Earn?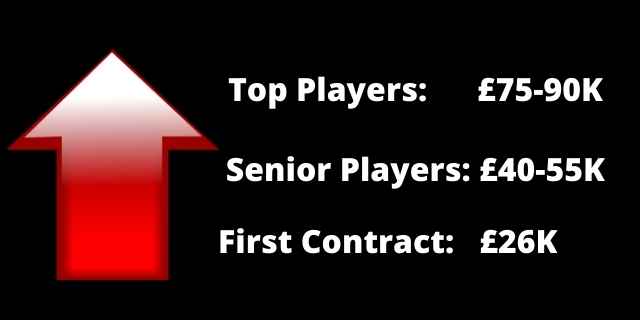 Over seventeen English sevens rugby players have one-year contracts from the RFU that start from £26K per year.
The mid-range contracts range from £40-£55K and a few senior players range from £75-90K.
Players also earn about £550 in tournament fees, which can total up to £7,700 per year.
What about tournament players without RFU contracts?
When England sends men and women's squads to a World Series tournament, there are usually thirteen to fourteen players in each squad.
That means that there aren't enough contracted players to make up the full squads. How are the non-contracted players compensated if they are drafted in for training and tournaments?
This is dealt with through expenses.
Sevens player expenses
Sevens tournaments are played at a single venue on specific weekends.
All England players get their travel, meals, and accommodation paid while attending tournaments.
Travel and meals are also provided to training camps and sessions that precede tournaments.
Non-contracted players receive the same tournament bonuses as the contracted players.
The Rollercoaster Ride Of Professional Sevens In England
England, Scotland, and Wales compete as separate teams in most sevens tournaments but come together for the Olympics.
The Great Britain men's sevens team got to the Olympic final in Rio in 2016. Just three years later, the RFU was talking about disbanding the sevens program.
The global pandemic forced fifteens and sevens competitions to be canceled for over a year. This was financially difficult for all international rugby unions.
England sevens at a low ebb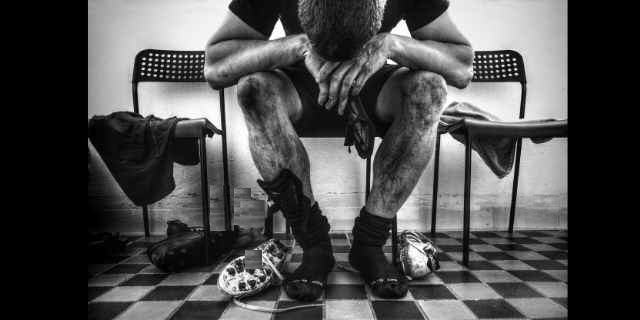 When the RFU looked for ways to implement cutbacks, the sevens program was squarely in the path of their laser beam.
One year before the Tokyo Olympics, the RFU canceled all sevens contracts with a month's notice.
During the pandemic, the professional players had been furloughed (i.e. supported by Government funds) along with many other British workers.
When the Government support structures were coming to an end, the RFU didn't want to pay the players to return to the circuit.
The players, including a star like Dan Norton, had to resort to pleading to the public for funding to get to the Olympics. Norton also joined London Irish to play fifteens rugby.
Improving fortunes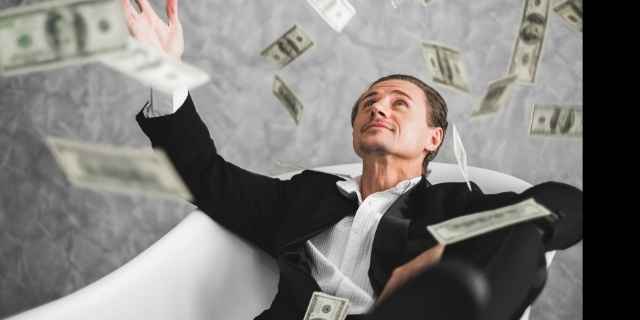 But the landscape changed in late 2021. The RFU announced that it was handing out seventeen one-year sevens contracts – ten to men and seven to women.
They have since added a few more contracted players and the number may continue to grow slowly.
How Does This Compare To Fifteens?
Fifteens players who start their first contract for a Premiership club are on a similar salary to experienced professional sevens players.
And the top stars in fifteens rugby can earn up to six or seven times a top earner in sevens.
To get the juicy details, check out our article on how much professional fifteens players earn in England.