Here is our collection of the best jokes about England rugby.
We've got jokes and funny stories about the Premiership clubs, Twickenham, and the England rugby team.
Overheard In The Stands
I'm going to start with what I've been assured is a true story. But I wasn't there so I can't swear to it!
Jason Leonard was England's loosehead prop through the 1990s and early 2000s. He went to four World Cups and toured three times with the Lions.
His teammates gave him the nickname of Fun Bus as a nod to his somewhat large size.
Leonard went down injured in an England match and the backroom staff ran onto the pitch to tend to him. An unsympathetic fan yelled down from the stands:
You don't need a physio, you need a midwife!
Most Important Day Of His Life
I was walking toward Twickenham when I overheard a young chap talking on his phone.
He was telling his friend that he had two tickets for the Grand Slam decider against France.
But he hadn't realized when he bought them that this is the same day as his wedding. So of course, he couldn't go. "You'll have a great time", I heard him say.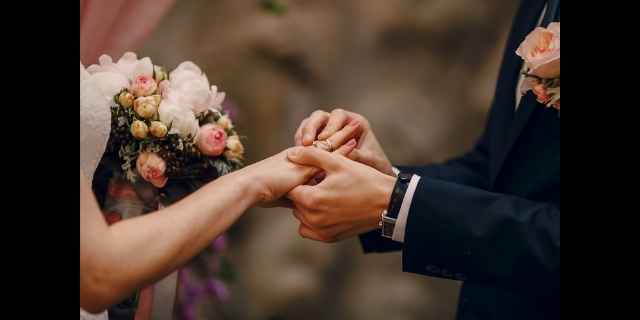 "The church is in St Albans and the bride's name is Abigail. You can make it if you leave now!"
When The New Signing Is Phoning It In
The last time I was at the club match, two old chaps were sitting behind me. They were lamenting the performance of the expensive South African we signed in the summer.
Harry: I know the useless duffer hasn't worked out, but I still call him our wonder player.

Larry: Why on earth would you call him that?

Harry: Every time he plays, I wonder why we signed him.
Premiership Club Quips
Here are a few quick puns for the ages. Let's start with a classic:
Q: What English Premiership team do the French hate the most?

A: Bath.
That one never gets old. Have another:
Q: I heard Jim made it into the Wasps academy. How's he getting on?

A: Unfortunately, he's only good enough for their Bee team.
You may need to be under thirty to get the next one (it's a superhero reference).
Q: What English Premiership team do DC fans love?

A: Harlequins.
When your club is a disappointment
Three fans drowned their sorrows in the pub after another loss. This was going to be another season at the bottom of the Premiership table.
Tom said, "I blame the manager. The idiot can't come up with a game plan."
Dick said, "I blame the players. They can't execute the game plan."
Harry said, "I blame my parents. If I'd been born somewhere else, I might be supporting a decent team."
When your coach is a disappointment
The head coach was walking out of Tescos and heading for his car. He spotted a little old lady who was struggling with her shopping bags.
He stopped and said, "can you manage, my dear?"
The little old lady shook her head. "I'm not going to sort out the mess you got the team into!"
Best England Rugby Team Jokes
I'm actually a fan of Owen Farrell. But this tale cracks me up.
Owen Farrell was driving to Hendon when he picked up a hitch-hiker. After a few minutes, the passenger started chatting.
"I wish England would play with a bit of ambition. Spread the ball wide a bit more".
Farrell shoots him a dirty look. "Do you not know who I am, pal?"
"Of course I do. Do you not know who I am?" replies the passenger.
Farrell is getting angrier. "How the hell would I know who you are?"
The passenger says, "Mate, I'm your outside centre!"
As The Hooker Said To The Ref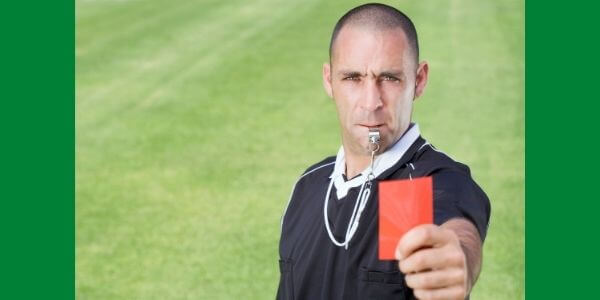 England hooker Dylan Hartley was famously banned in 2013 for calling referee Wayne Barnes a cheat in a heated moment of madness. The player himself still maintains he was talking to a player, not the nearby referee.
Things might have gone better for him if he'd been inspired by this great joke.
An angry England forward turns to the referee.
"Sir, can I be sent off for thinking something?"
The referee says, "of course not."
The forward says "Great. I think you're a useless **** cheat."
When The Coach Doesn't Rate You
Eddie Jones had a quiet word with one of his England players after a poor run of matches.
"Listen, I know what the problem is. Your performance always dips at the same point in every match."
The player was relieved that the coach had figured it out. "When is it?" he asked eagerly.
Jones shook his head sadly. "Right after they finish playing God Save The Queen."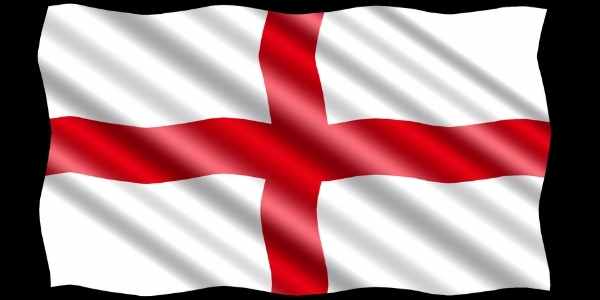 If you want some real-life zingers from Eddie, check out our collection of quotes from English rugby.
All the lonely people
Sir Paul McCartney got a phone call from the U.S. to appear on a popular talk show. But he turned down the million dollars on offer. "Why wouldn't you do it?" his agent asked.
McCartney pointed out that the date clashed with England's opening match in the Six Nations.
"It's Ellen or rugby", he said.
(If you don't get this one, tell it to your mum and dad).
Some quick England jokes
Q: What's the difference between the Prince of Wales and a rugby ball at a line-out?
A: One is the heir to the throne. The other is thrown into the air.
Q: How do you stop squirrels from playing rugby in Hyde Park?
A: All you have to do is hide the ball. It drives them nuts!
Q: What did the ball say to Owen Farrell?
A: I get a kick out of you.
Jokes About Twickenham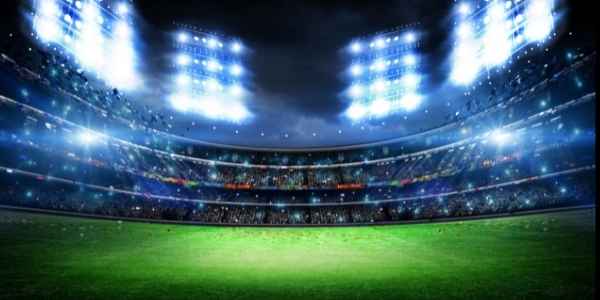 When my pal goes to England matches, he likes to play pranks on guys beside him. He loves Twickenham.
Q: What did Eddie Jones do when the pitch at Twickenham flooded?

A: He sent on his subs.
I couldn't get a ticket for the big match so I was watching from my sofa. As the cameras panned across the crowd, I spotted my pal Harry in the best seats in Twickenham.
I called his mobile and asked him how he got the ticket.
"From my brother", he says.
"I didn't see him beside you," I remark.
"Nah. He's at home, searching for his ticket."
The Cabbie And The Yank
A cabbie was driving an American tourist through London.
When they passed over Tower Bridge, the American said that he had a longer bridge on his ranch in Ohio and it only took a month to build.
When they passed by Westminster Cathedral, he said that his garage was bigger and only took a week to build.
"What's that?" asked the passenger, pointing at Twickenham. He sounded impressed for the first time.
The driver shrugged. "I don't know, mate. It wasn't there this morning."
English Lions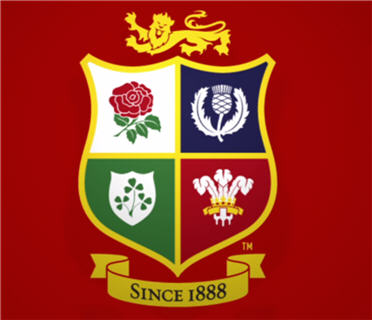 When Marcus Smith arrived late for club training, the coach marched up to him with an angry face:
The coach said, "just because you played so well for England last week, it doesn't mean you can skip morning training with us."
But the player figured he'd done nothing wrong.
"Warren Gatland called me yesterday and said I'd been picked for the lie-ins."
Sometimes We Have To Laugh At Ourselves
Jimmy was an England supporter who lived a long life before he tossed off this mortal coil.
As he walked up to the pearly gates, St Peter stops him and asks his name.
'James Cholmondley Stimpson' is his reply.
St Peter leafs through his book and shakes his head.
"You spent most of your money on beer and the rest of it on women. Down you go!"
Jimmy trudges sadly down the steps and walks through a drab wooden door. As he enters, he is momentarily blinded by dazzling lights in a big expanse.
Once he recovers his bearings, he is overcome with joy. He is at Twickenham surrounded by thousands of fellow England supporters in white jerseys.
There is a giant TV screen at the other end of the stadium. It shows the words "Next performance starts in two minutes. Please stay in your seats."
Jimmy gladly takes the nearest seat with tears of happiness on his cheeks.
The Englishman next to him gives him a nudge.
"I've bad news for you, Jimmy. We're all in Hell and our sentence is eternity."
But it's worse than that. They've only got one DVD and it's the final of the 2019 Rugby World Cup."
More Fun?
We have a collection of rugby jokes for kids that are appropriate for the youngest fans. And they'll also make the oldest fans laugh.
We also have a collection of the funniest quotes in rugby. These are hilarious statements from famous coaches and players around the world.
And if your favourite tournament is the same as ours, here are our funniest Six Nations jokes.