The Dallas Diablos rugby club is based in the Dallas/Fort Worth area and is a member of the International Gay Rugby Association.
The club has a strong social tradition and gets involved in local PRIDE and community events.
The men's fifteens team plays in the lower competitive Texas division. The club also plays sevens and touch rugby through the summer.
Where Are The Dallas Diablos Training Fields?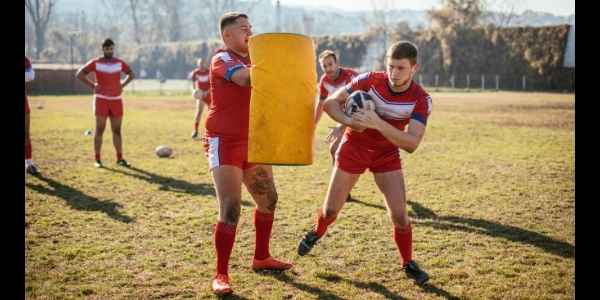 The Dallas Diablos train at Glencoe Park in Lower Greenville.
The address is 3700 Glencoe Street, Dallas, TX 75206.
Training is usually on Tuesday and Thursday evenings. Check out their Facebook group with the latest news about training.
Dallas Diablos Men's Teams
The Dallas Diablos have a men's fifteens team competing in the Texas North group in Division 4. It's fair to say that the team has lost more matches than they win in recent seasons, but they're known for battling to the end.
The club also plays sevens and touch rugby through the summer.
The Dallas Diablos have a strong commitment to welcoming all newcomers, regardless of rugby background. The training sessions put an emphasis on skills and agility.
You can join in with plenty of no-contact skills training, and work your way up to tackling and full contact.
Joining As A Rugby Novice
The best way to get involved is to turn up a half-hour early at a practice session and introduce yourself. The latest schedules are on their Facebook group.
You don't need to invest in expensive gear for your first sessions. Although your training sessions won't involve contact, you should still bring a mouthguard. These are very inexpensive, and you'll find them in pharmacy stores.
But aren't rugby cleats quite expensive? Yes, they can be. But you can train wearing soccer cleats. And even if you don't have cleats, you can turn up with running shoes for the first sessions.
By the time you're playing a match, you'll have talked to the more seasoned players about the best and most cost-effective rugby boots. Everybody has an opinion on this!
You'll also need athletic shorts, a water bottle, a towel, and a couple of t-shirts.
I put together an article on how much it costs to play rugby. Insurance and club dues have to be considered once you commit to playing. Our article should give you an idea of what to expect for a full year.
If you turn up wearing the training gear, you may want to pack street clothes in your gym bag. Training sessions are often followed by a bit of food in a nearby establishment.
Does The Club Have Women's Teams?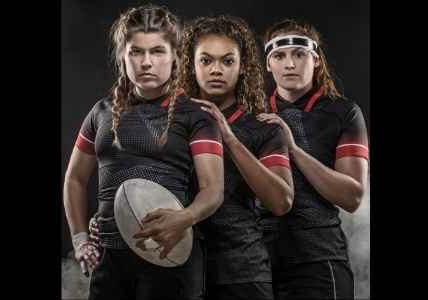 The club had a women's team as far back as 2008, although they haven't had the numbers for every season.
Their training sessions are open to all genders, and you can drop down and check whether they're running a  women's 15s and/or sevens team.
There are alternatives for women in the Dallas/Fort Worth area. Check out this piece on Dallas Harlequins women's rugby, who trains at the same playing fields as the Diablos.
The Dallas Reds also have a women's rugby team, and they train not too far away.
Supporting The Dallas Diablos
The club has a social membership scheme for supporters who don't want to get onto the field. You'll be invited to all the social events that range from glow parties to the Mr. Texas Leather Chili Cookoff!
The club gets involved in the annual Dallas Pride Parade (join the float), and other #PRIDE events in the region. They also support some fantastic rugby #Pride tournaments in the Southwest.
Online Presence And Social Media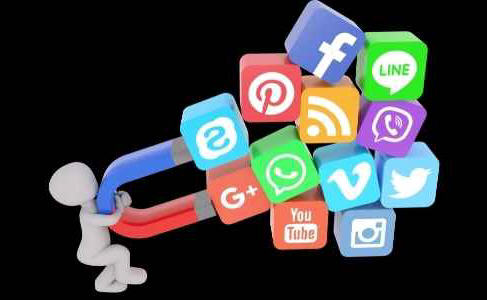 You can check out their club website.
Their public Facebook group is the best choice for the current news on schedules and training. There is also a private group for players.