There are a lot of differences between rugby and football, but players will juke to evade tackles in both sports.
Juking in rugby is an important skill for the elusive outside backs. There are several different styles with different names, which we'll explain with footage of famous examples.
We'll also describe the different terms for a juke in different parts of the world.
For Non-Americans: What Is A Juke
Skip this section if you know perfectly well what a juke is in American Football.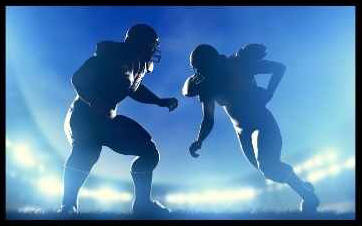 But stick around if it makes you think of a jukebox.
A juke move refers to the ball carrier using deception to evade a tackle. You make the defender think you're going one way, and you go the other.
Wait, isn't that a sidestep? Yes, it is. Let's crack on with the rest of the article.
What Is A Juke Called In Rugby?
A juke has several different names in rugby depending on the region:
step or sidestep in most of the world
jink in Wales
goose step in Australia
hitch kick in Fiji
Two famous practitioners
The evading movement is known as a hitch kick by Fijian supporters.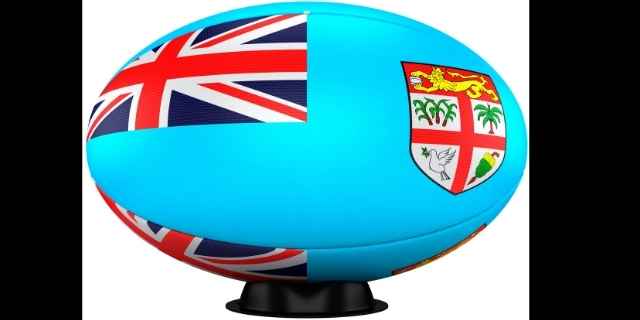 Before the Sevens sport was introduced into the Olympics, it had a much lower profile than the Fifteens sport.
But most fifteens supporters would recognize the great Waisale Serevi and his trademark hitch kick. I counted nine in the first two minutes of this video tribute video to the master.
Goose step
David Campese is a renowned Australian winger who was capped 101 times for his country. He scored 64 international tries, which is a fantastic scoring rate.
One of the reasons why Campese was so exciting to watch was his distinctive sidestep that bamboozled defenders. Here's video footage of a typical example.
You'll see his first evasion is a combination of a sidestep with a little jump.
Campese deployed his goosetep to great effect in the 1991 World Cup. He scored six tries in a massive contribution to the Wallabies lifting the trophy.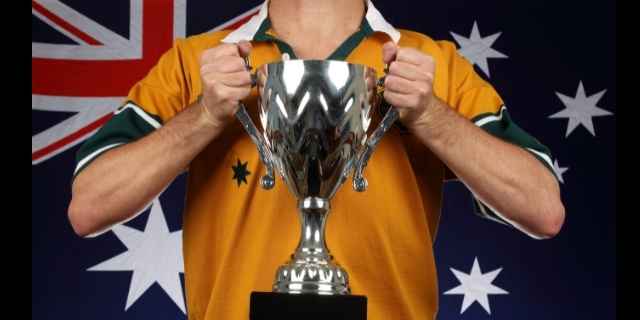 Different Styles Of Juking In Rugby
There are different styles of juking or sidestep in rugby. These can be described broadly as:
step and swerve
stutter steps
hop and skip
In truth, the distinctions sometimes aren't real. A player's evasion can look like all three.
Step And Swerve
There's no better sight than a winger in space swerving gracefully to arc his run around the final defender.
But sometimes the swerve isn't so smooth. It's preceded by a shift in weight to change direction.
There was an amazing example in the 2007 World Cup in the pool match between the USA and South Africa.
The Springboks were the big favorites, and they had Brian Habana on the wing – one of the greatest wingers of all time.
But the US Eagles had their own awesome winger.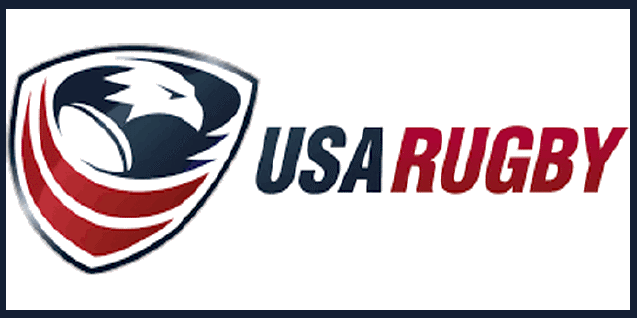 Step up Takudszwa Ngwenya! Step up and swerve, my son!
This is one of the best tries I've ever seen. The rest of the rugby world sat up in their chairs and took notice.
This match was how Ngwenya stepped and swerved into European rugby to start a lengthy and successful playing career in France.
Stutter Steps
The step-and-swerve is executed while the ball carrier is moving at close to full pace.
Stutter steps are an easy contrast. The player takes short rapid steps while seemingly standing in place. The defender keeps backing off until he must make a decision in which direction to shift his weight.
This is what the ball carrier is watching for. The moment the defender leans in one direction, the attacker bursts forward in the other direction.
Watch U.S. sevens great Perry Baker stop his run to execute stutter steps that bamboozle the first two defenders. When he breaks past them into open space, this dude is gone.
Hop And Skip
The hop and skip is the brasher and louder brother of the most subtle step and swerve.
With the hop and skip, the actions are almost exaggerated with a high knee lift and a strong push off one foot. Here's an example from Sevens rugby.
Do Players Juke By Instinct Or Can Juking Be Taught?
We've shown different players with different styles of juking. I've never heard of a player changing their natural style, but they will certainly practice execution on the training pitch.
If you're interested, here's a master class from an All Black who lit up the 2015 Rugby World Cup with his juking and scoring. Nehe Milner-Skudder takes you through his techniques.