To decide on the best Irish flanker in rugby history, we drew up a shortlist of world-class players who played blindside or openside flanker for Ireland.
Whittling down the shortlist was hard enough. But only one can be chosen as the best of all time. It's a tough job, but someone had to step up and make the pick.
How We Picked The Greatest Irish Flanker Of All Time
It's tough to pick the best Irish flanker. There's the width of a piece of paper between about three players.
We made the decision partly based on longevity of career. That bears no relation to the skill of a player, but it contributes to the extent of their impact over an era.
This is why Ulster's Stephen Ferris isn't at number one. Munster's David Wallace also loses out due to a shortened career. We also looked back to the amateur era where Fergus Slattery and others made their mark.
Our choice is Sean O'Brien.
Leinster's Sean O'Brien was capped for Ireland in 2009 and played his last international match ten years later in 2019. His career spanned tournament wins with his province, his country, and with the British and Irish Lions.
It's true that O'Brien's career was also checkered by injuries. But when he took to the pitch during those years, he stood out in great matches at every level across a decade.
The shortlist
Our shortlist included four other players, and we debated long and hard over which was number 1.
Check out our article on the five greatest Irish flankers of all time.
Sean O'Brien: Ireland's Best Flanker
Sean O'Brien made his debut for Leinster in 2008 as a number 8 as opposed to a flanker. He was 21 years of age.
The following year, he picked up his first of 56 national caps for Ireland. He made his name as a line-breaking flanker in international matches.
At 6'2'', O'Brien was usually shorter than his fellow forwards in the back row. He was also explosively fast around the field. This made him extremely effective as an openside flanker.
Provincial (Club) Achievements At Leinster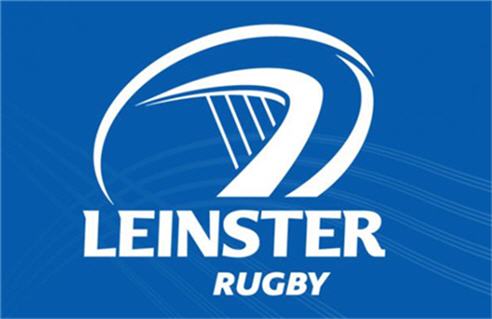 Sean O'Brien played most of his club rugby with Leinster, one of the four Irish provinces. He joined the Leinster academy in 2006 when he was 19, and stayed with the province until 2019.
He eventually departed Leinster for London Irish after several seasons hampered by injury.
Early promise
A young O'Brien hadn't broken into the Leinster first team in 2009 when the province won their first European Championship.
Australian flanker Rocky Elsom was one of the pivotal players in Leinster's European success that year.
Elsom only played one season at the province. When he left, many commentators wondered if Leinster could fill the backow hole left by the Wallaby.
Enter a young Sean O'Brien! His explosive play made him a quick fan favorite.
He was so quick across the ground to rucks that he could blast opposition players off the ball and snaffle possession. He also loved to be at the end of a wide move, charging down the sideline toward an unfortunate fullback.
Winning awards
O'Brien was outstanding throughout Leinter's winning European campaigns of 2011 and 2012.
He was named European Player Of The Year for his exploits in the 2010 European Championship.
Sean O'Brien And Ireland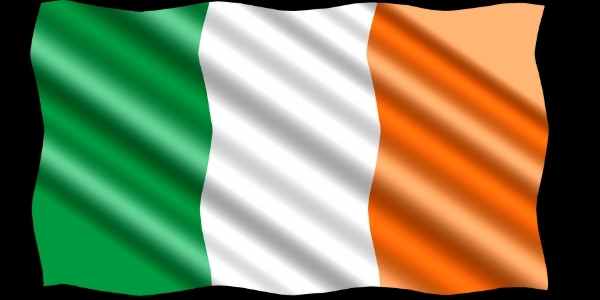 The wider rugby world sat up and take notice of O'Brien in 2011. He started every match in the Six Nations and was on the shortlist for Player of the Championship.
Ireland won their pool in that year's World Cup, most notably with a win against Australia.
O'Brien tackled every Wallaby in sight in a defensive team effort that kept the favorites to a meager six points.
Ireland's blindside flanker that day was Stephen Ferris. I had a hard time choosing between Ferris and O'Brien as the greatest Irish flanker. Put them on either side of a great number 8 (Jamie Heaslip), and that was one of Ireland's best back rows.
Four years later, O'Brien was man of the match in a memorable win against France in the 2015 pool rounds of the World Cup.
Unfortunately for the Irishman, cameras caught him throwing a punch early in the game. He was cited and missed the quarter-final. Ireland duly lost!
Sporadic injuries saw the Tullow Tank in and out of the national team over subsequent years.
He played in the 2019 Six Nations but picked up a hip injury that kept him out of that year's World Cup.
British And Irish Lions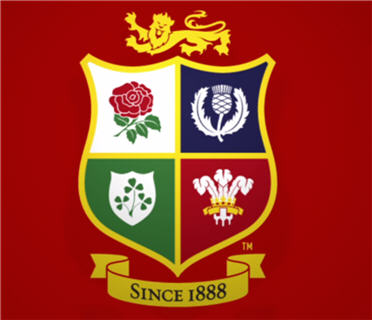 There are plenty of excellent players who were overlooked for the Lions over the years. But generally, if you're picked for several tours then coaches outside your country think that you're world-class.
O'Brien was picked for the 2013 and 2017 Lions tours.
2013 tour to Australia
In 2013, the Lions captain was the outstanding Welsh flanker Sam Warburton. This effectively kept O'Brien out of the starting team for the first two tests.
With Warburton injured for the final pivotal match (the series was 1-2), O'Brien started as openside flanker. The Lions ran up a big score to take the 2013 series.
I don't remember O'Brien standing out in that last match. But that would change four years later in New Zealand.
2017 tour to New Zealand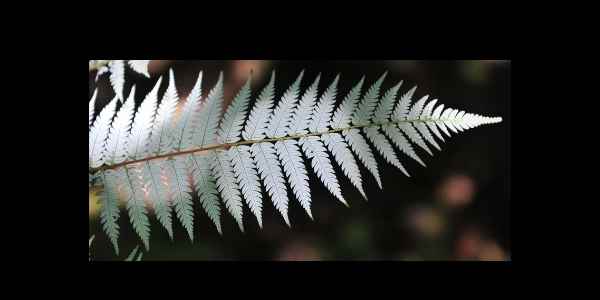 In 2017, Sam Warburton was the team captain once again. O'Brien could legitimately be worrying that he mightn't get a look in.
But Warburton had come back from injury and his form was patchy. O'Brien was selected to start at openside in the first test.
This was a big move by coach Warren Gatland. It's very unusual that the tour captain is dropped from the starting team.
As it happened, the All Blacks ran up a big score to win the match.
But the first half was a much closer affair in which O'Brien rounded off one of the greatest tries scored by the Lions.
Welsh fullback Liam Williams ran the ball from his own twenty-two to start a move that flowed up the field.
Like all the great flankers, O'Brien anticipated where the ball would be. He ran the supporting line to receive the final pass and charge over for a try.
O'Brien's greatest game?
The Lions were up against it in the second test against New Zealand. With one loss on their cards, they would lose the series with a second loss. This time, Gatland put both Warburton and O'Brien onto the field.
Once again, O'Brien was outstanding. The Guardian rated him as the best player across both teams.
"Omnipresent" was their word to describe him. If you're wondering, that means he was everywhere on the pitch!
Injuries again
The third test was a draw, which disappointed both sides. The All Blacks coach, Steve Hansen, opined that a draw was like kissing your sister. The Lions fans said…"huh?"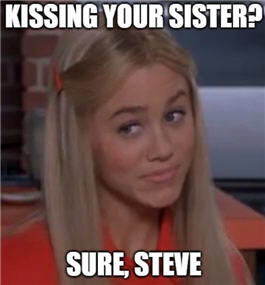 O'Brien could only play one half after injuring his shoulder. The outcome might have been different if he'd stayed on the field!
Why Was O'Brien Called The Tullow Tank?
O'Brien was affectionately known by his teammates as the Tullow Tank. O'Brien is from a farming background, and the family farm is in the Tullow area of County Carlow.
The O'Brien farm has scaled back over the years, dropping from 90 sucklers suckler cows to under forty. This is in line with the general challenges to the Irish beef industry.
Toward the end of his playing career, O'Brien fondly looked back to his farming roots.
"I have memories of making hay and silage years ago and stacking bales…it's a way of life, that's what most farmers love."

Irish Independent 2019