It's tough to pick the best English flanker, and we went back and forth between three different choices.
The main reason that Neil Back is our choice it is that he wasn't just one of the most highly skilled players. He proved that forwards who aren't natural behemoths can dominate matches in the modern game through a combination of tenacity and skill.
Caps and stats
When Back hung up his boots, he had 66 caps for England. This was despite being overlooked early on in his career for being "too small".
He also had a whopping 339 caps for Leicester Tigers. We don't judge forwards on their try-scoring, but Back's total of 125 tries for Tigers is a ratio that wingers would be proud of.
Back went on three Lions tours: 1997, 2001, and 2005. It was the first of these tours that lit the spark on his England career. So, let's look at those early days.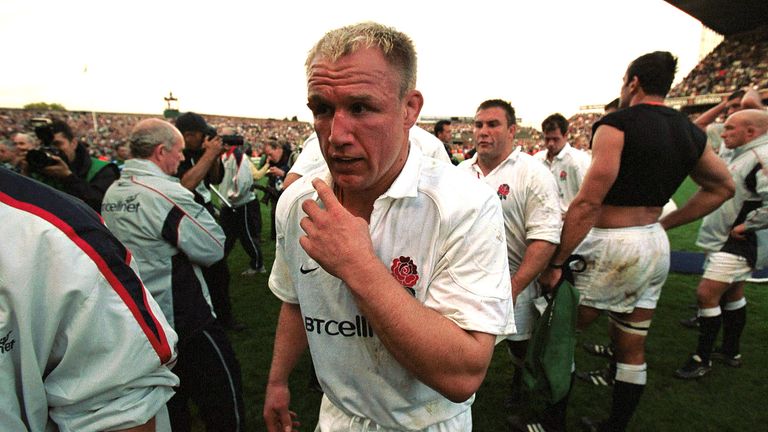 Slow start to international honours
Neil Back first started playing for Nottingham but joined Leicester Tigers two years later in 1990. This was five years before rugby went professional.
He made a big impact for Tigers over the first five years of his club career. Leicester fans clamoured for his inclusion in England squads.
Too Small To Be A Flanker?
Back picked up a handful of caps up until 1995 but the England coaches were reluctant to pick him. The reason was that he was smaller than most back row forwards.
Back was five foot ten and wasn't particularly well-built in terms of his frame.
His early career overlapped with Peter Winterbottom (fourth on our list) who was six foot and bulkier.
If you think that Back was unaffected by comments about his stature, he titled his autobiography "Size Doesn't Matter" (affiliate link).
Six Month Ban: The Prequel To "The Hand Of Back"
Every rugby player accepts that you can't put hands on a referee.
In 1996, Back had a brain freeze. Leicester was losing to Bath in the dying seconds of the final of the Pilkington Cup.
Back was trying to snaffle ball and referee Steve Lander blew his whistle.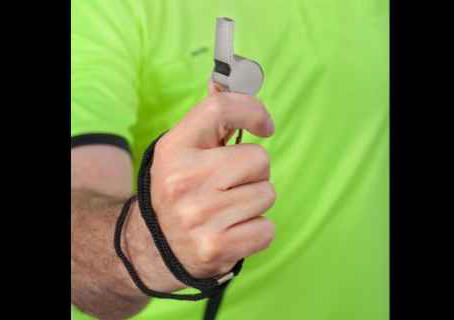 Back had been tussling through the match with Bath flanker Andy Robinson (who later became England coach).
Seconds after the whistle blew, Back delivered a push to Steve Lander. That is simply unacceptable.
Back was hauled in front of the rugby authorities. He insisted that he had mistaken Lander for Andy Robinson.
Disciplinary panel
The disciplinary panel accepted what he said. This mitigated what could have been a ban from the sport for life. Instead, they issued a six-month ban.
Remember, this was the end of a season. At the time, bans didn't take account of the season. In other words, the summer months counted as part of the ban.
This meant that Back chiefly lost out on the opportunity to play international rugby in a summer tour. But he wasn't being picked at the time anyway!
But he did have to take about two extra months away from his club when the following season started up again.
This bad start to a season could be a big knock to any player. But Neil Back set about turning disaster into opportunity.
Changing His Approach To The Role Of Flanker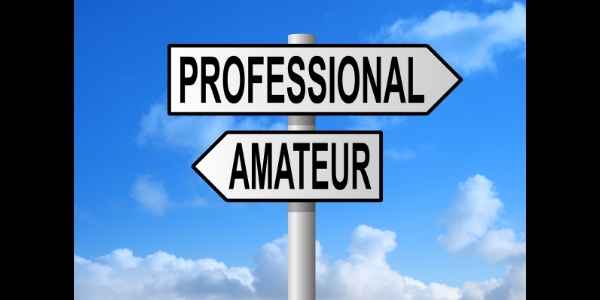 This was only one year after the sport had gone professional. English clubs were behind the curve of New Zealand and South Africa in terms of physical training and conditioning.
Faced with six months away from his club, Neil Back approached the head of the sports department at Loughborough University.
Back studied the current theories around strength and conditioning, nutrition, and sports psychology. He also hired a personal physio/nutritionist to help him devise a training programme to improve and hone the physical strengths he already possessed.
This was ahead of his time – certainly in England terms.
The intense programme included two training sessions a day. I'm not sure that current physios would prescribe a similar programme!
But there's no doubt that when Back returned to club rugby, he was in peak physical condition
I also wonder about the effects of a six-month focus on psychological improvements. Flankers have to make decisions at every ruck. Back became renowned for his decision-making in pressure matches.
Early International Achievements
Back won additional caps for England in early 1997 but was behind Richard Hill as England's first-choice openside flanker.
But Back was selected along with Hill for the 1997 Lions tour to South Africa that year. Once again, he played second fiddle to Hill and wasn't selected in the team for the opening test.
But Back was on the bench for the crucial second test and replaced Hill in the 50th minute with everything to play for.
The flanker was everywhere on the pitch as the match closed out. He probably caught the ball when Guscott sent the winning-drop goal over the posts!
Finally Nailing Openside For England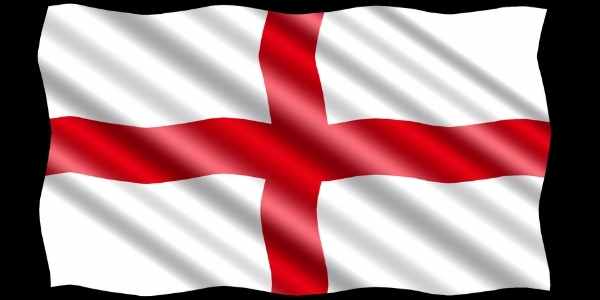 When Clive Woodward took over as England coach in 1997, he shook up both the organization and the positions on the field.
He moved Richard Hill, the incumbent openside, across to the blindside. This was done to get Neil Back into the starting team.
Woodward didn't make this bold move right away. He put Back on the Bench against New Zealand. Everybody expected that he was simply Hill's replacement.
But when England ran out in the second half, commentators noticed that both Back and Hill were now on the field. This was the start of a highly effective combination.
Woodward would also switch Lawrence Dallaglio from flanker to number 8 to accommodate Back and Hill. Occasionally when Dallaglio was injured, Hill would be moved to 8 and Martin Corry would come in at blindside.
But Neil Back was now nailed on as England's openside.
Neil Back's Attributes As a Flanker
Every flanker in our top list shares some attributes that made them world-class. They are all hard men, tough tacklers, and fast over ground to reach rucks.
Where Back shines somewhat over the others is in his link play. He had exceptional ball handling skills. Many flankers can offload or give short passes in support.
Back could mix it up with the backs and deliver longer accurate passes off both hands.
I would compare him to Ireland's David Wallace in that regard. We also placed the Munster man in our list of top five Irish flankers of all time.
I mentioned earlier that Neil Back had a prolific try-scoring rate for his club: 125 tries in 339 matches.
Many were due to his prowess at controlling the ball at the back of Tiger's feared rolling maul. This may seem trivial to the untrained eye. But it requires a cool head in the red zone.
The Hand Of Back
Even when Neil Back was overlooked for England selection, Leicester supporters were happy that they had one of the best rugby players in the country.
By the time that Leicester were winning European Championships, Back was now a key part of the England structure.
In 2001, Back was everywhere on the field in the Parc de Prince when Leicester beat the much-fancied Stade Francais in the European final.
The following year, Leicester was in a final again. This time it was against Munster.
Leicester had a six-point lead in the dying minutes of the game. Munster needed a try to win. The Irish team were awarded a scrum in the Leicester twenty-two. They were in a prime position to go for the line.
The referee was concerned about how the props were binding on the open side of the pitch. Munster's Peter Stringer crouched to feed the ball into the scrum.
Out of the line of sight of the referee, Neil Back flicked out his hand and tapped the ball from Stringer's hands.
The scrum engaged but the ball was on the Leicester side. The referee blew his whistle and gave possession to Leicester.
Stringer was understandably incensed, but the ref didn't listen to his remonstrations. That was the winning of the final.
I should also point out that all through the match, Leicester had demolished the Munster lineout – one of the strengths of the Irish team. You couldn't say that Back won the match with his sneaky little play.
But Munster supporters still ruefully shake their heads over it. While admitting that if their own player had done similar, they'd have no complaints.
Finishing With A Grand Slam And A World Cup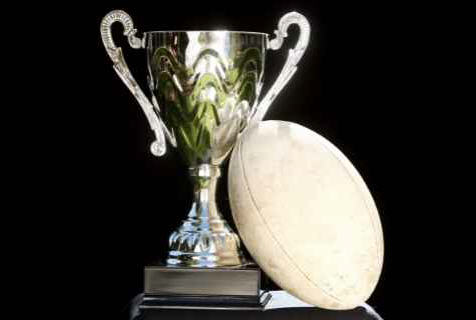 Neil Back went to the 1995 World Cup but didn't see much game time. He saw more action for England in 1999.
But 2003 was the zenith of Neil Back's international career. It was also the year that Back retired from international rugby.
Woodward's favoured back row trio was Richard Hill, Lawrence Dallaglio, and Neil Back.
The three roved in support of a monster tight five. Back and Dallaglio could also mix it up out in the backline.
England won the Grand Slam in 2003, which gave due warning to the rest of the world.
Later that year, Neil Back was a fixture on the England team that won the Rugby World Cup.